Nintendo says it has no plans for a Switch price drop in the US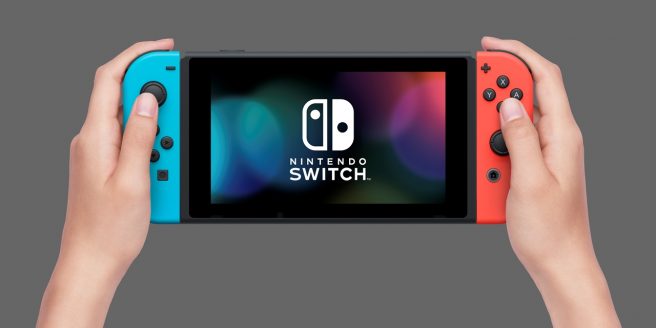 Yesterday, Nintendo announced a price drop for the base Switch model in Europe. However, the company has confirmed that it doesn't have any similar plans for North America.
In a statement, the company said:
"The trade price adjustment is for the European region only. There are no plans to change the Manufacturer's Suggested Retail Price for any Nintendo Switch model in the U.S."
In Europe, the base Switch model is now going for €299.99 (£259.99). It was previously being sold for €329.99 (£279.99). The move was done "after carefully weighing up a variety of factors, including currency exchange rates" as well as the upcoming OLED model.
It's tough to fault Nintendo for keeping Switch's price where it is in most regions even though it has been around for over four years. The system isn't far away from having sold 90 million units, and tends to be a hot commodity at retailers. With the Switch OLED coming up next month, that should provide yet another shot in the arm for Switch demand.
It's possible that Nintendo could ready some sort of model or special edition for the holiday. Outside of that though, as the Big N said, don't expect a Switch price drop outside of Europe anytime soon.
Leave a Reply