Nintendo says it will restock Animal Crossing amiibo cards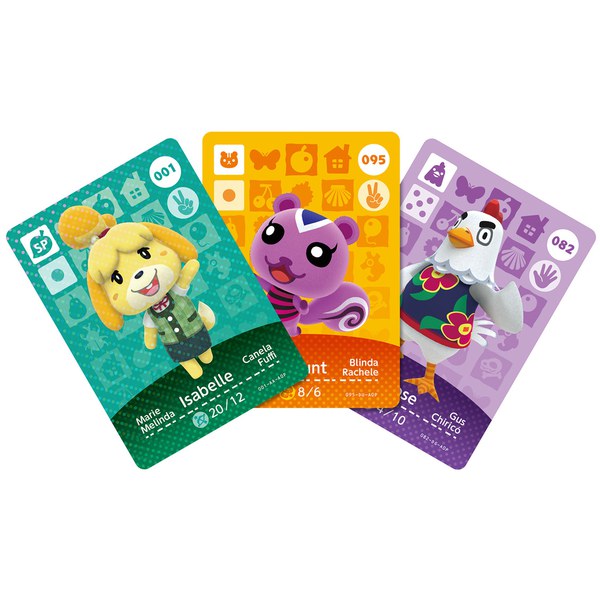 If you're interested in getting the Animal Crossing amiibo cards right now, you might be out of luck. They're pretty much impossible to come by regardless of your region. That includes Japan, where the only place to obtain any cards seems to be auction sites. And of course, the asking price there is incredibly high.
The good news is, at least in Japan, Nintendo says it has plans to restock amiibo cards. All series will be available aside from the special Sanrio collaboration series.
Animal Crossing amiibo cards are compatible with New Horizons. After scanning an amiibo, players can place models in creative photo shoots. A poster of the character can also be ordered from Nook Shopping. Not all characters work currently, but Nintendo has said future updates will support more villagers.
Leave a Reply