Nintendo says Super Mario 3D All-Stars supports Pro Controller, Galaxy only needs motion control for pointer functionality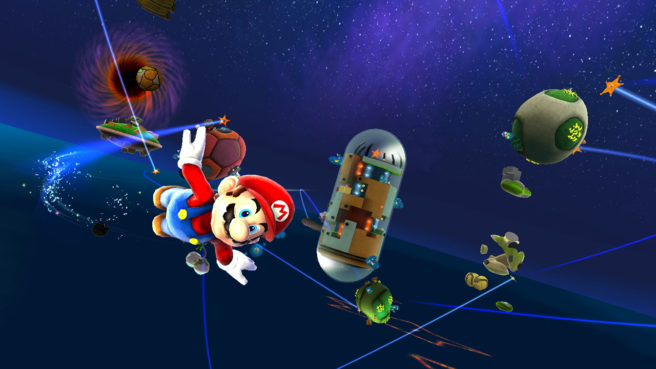 Some fans have been a bit confused regarding the controls for Super Mario 3D All-Stars – specifically as it relates to Super Mario Galaxy. In a notice posted on the official page, Nintendo says that players can "shake a Joy-Con controller to activate Mario's Spin ability or pass a Joy-Con controller to a friend for some extra help in Co-Star Mode." For Switch Lite users, "detached Joy-Con controllers are required and sold separately."
Nintendo has now clarified its plans for controls. In a statement sent to Polygon, the company said:
"Super Mario Galaxy is supported in TV, Tabletop and Handheld Modes. In TV and Tabletop modes, motion controls are required for pointer functionality. In Handheld Mode, pointer functionality has been adapted to use Touch Screen."
Fans will also be happy to hear that Super Mario 3D All-Stars supports the Pro Controller.
Leave a Reply