Nintendo says Switch Lite isn't replacing 3DS, will still support it if there's demand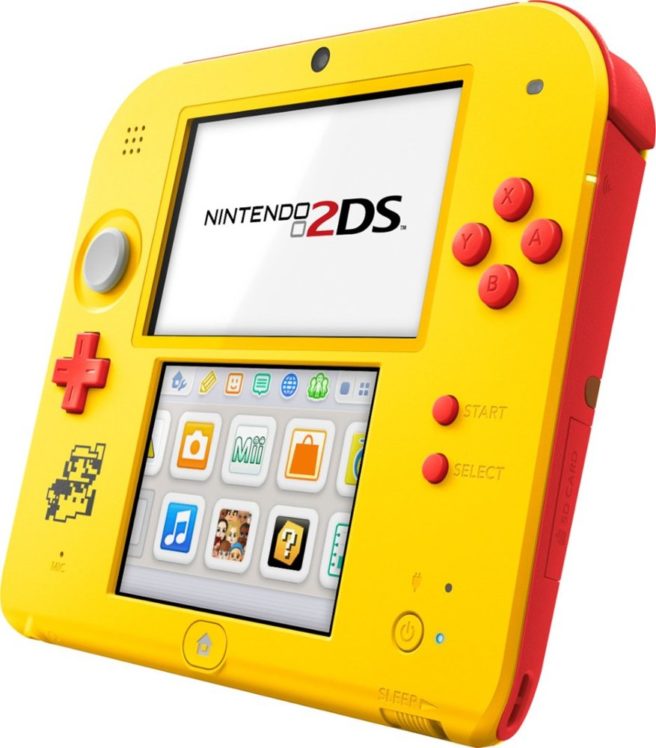 With the Switch Lite, Nintendo technically has a new device that's dedicated entirely to portable gaming. What does that mean for 3DS? Not much, apparently.
Nintendo of America president Doug Bowser has indicated that the 3DS won't be going anywhere for the time being. "We'll continue to support our 3DS family of systems as long as there is demand," Bowser told The Verge.
The Switch Lite is notably cheaper than the original Switch at $200, but the 3DS has an even lower barrier to entry for portable gaming. Consumers can still purchase a 2DS for only $79.99.
Leave a Reply