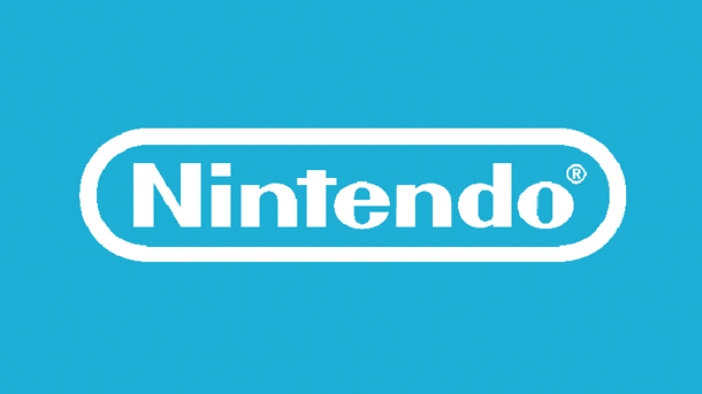 Nintendo of America president Doug Bowser has responded internally to reports that recently surfaced regarding concerns from its contractors.
Everything started when a staffer claimed that their right to unionize was violated. This person subsequently filed a complaint filed with the National Labor Relations Board. Since then, a number of outlets have come out with further reports quoting contractors that have spoken out about difficult situations they've faced while working as part of Nintendo.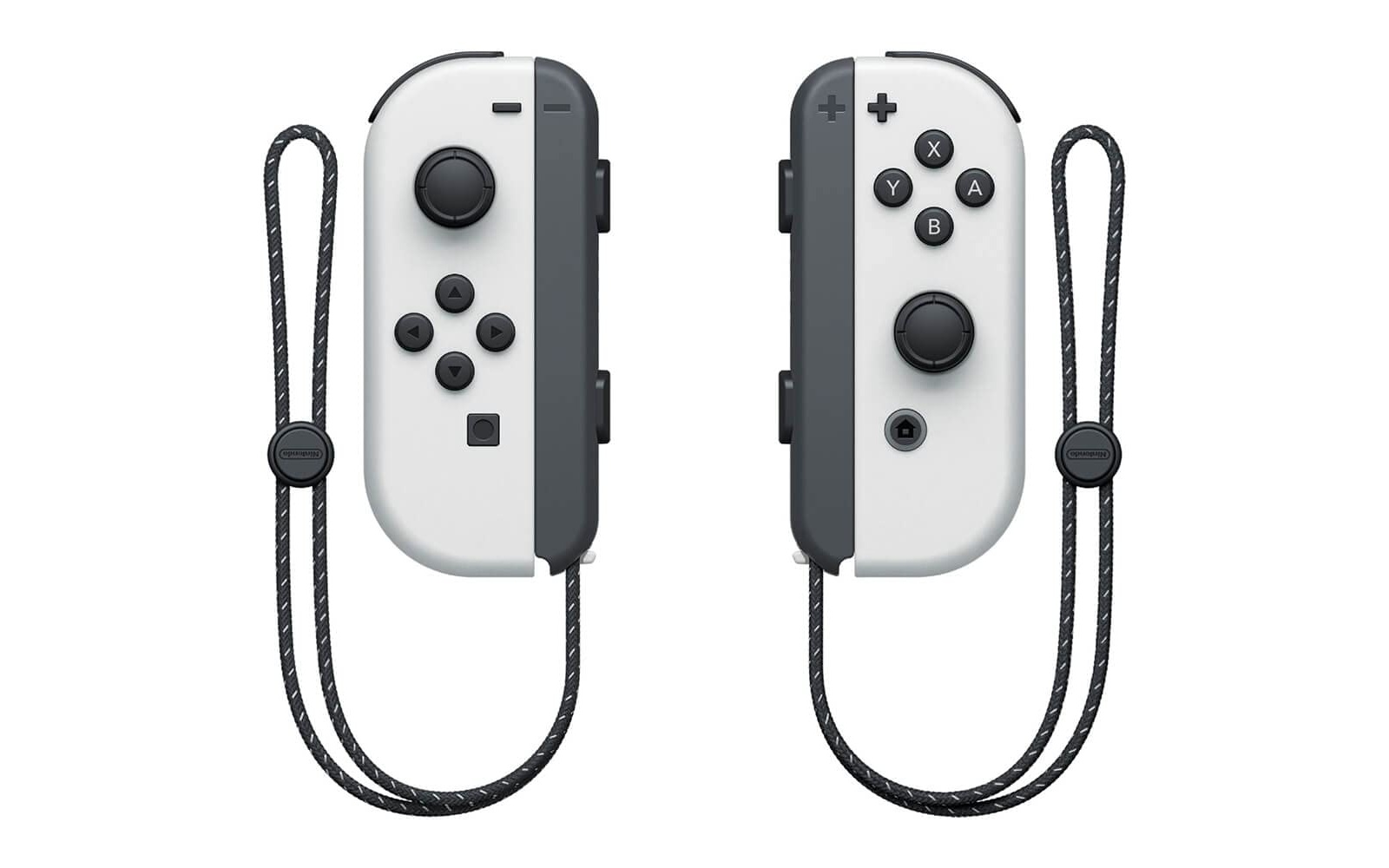 Joy-Con drift has been an ongoing topic for Nintendo for a number of years now. Some controllers break down over time, causing the joysticks to register input even if you're not physically moving them at all. These problems have resulted in a lot of frustration and even lawsuits.
Nintendo of America president Doug Bowser again spoke about Joy-Con drift as part of an interview published by The Verge this week. Speaking with the site, he said: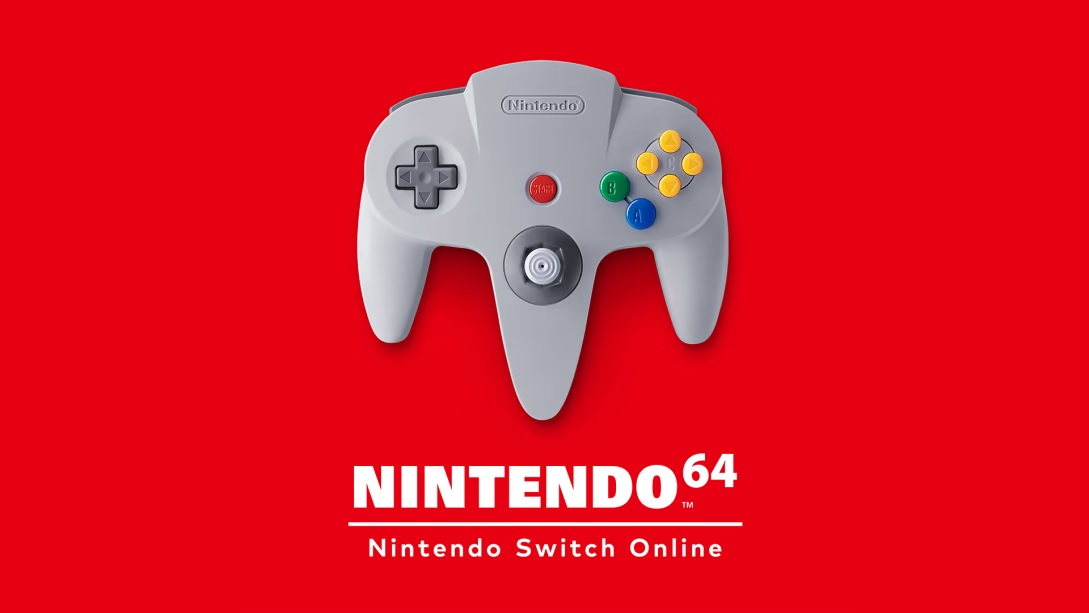 The Nintendo Switch Online + Expansion Pack service launched a few weeks ago, but not without some issues – primarily when it comes to N64 games.
Those that subscribe to the new Expansion Pack tier can access SEGA Genesis and N64 titles. SEGA Genesis seems to be mostly fine, but it's with Nintendo's classic console that some players haven't been happy with the quality of emulation. Input lag, latency, and the lack of controller remapping are among the complaints users have brought up.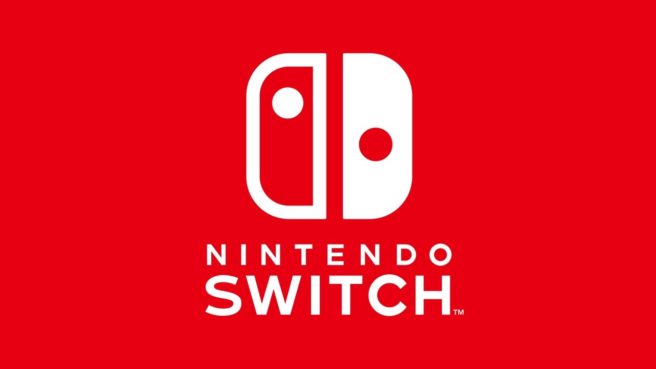 Right before E3, the rumor mill was swirling with the possibility of Nintendo potentially announcing an upgraded Switch model. Bloomberg in particular has published a few reports regarding a 7-inch OLED device that is capable of a 4K docked resolution. The site has reason to believe that it will be out later this year.
In an interview with The Washington Post, Nintendo of America president Doug Bowser weighed in on the company's approach to releasing new hardware. As part of that, he indicated that announcements will be made only when the time is right.
Bowser said: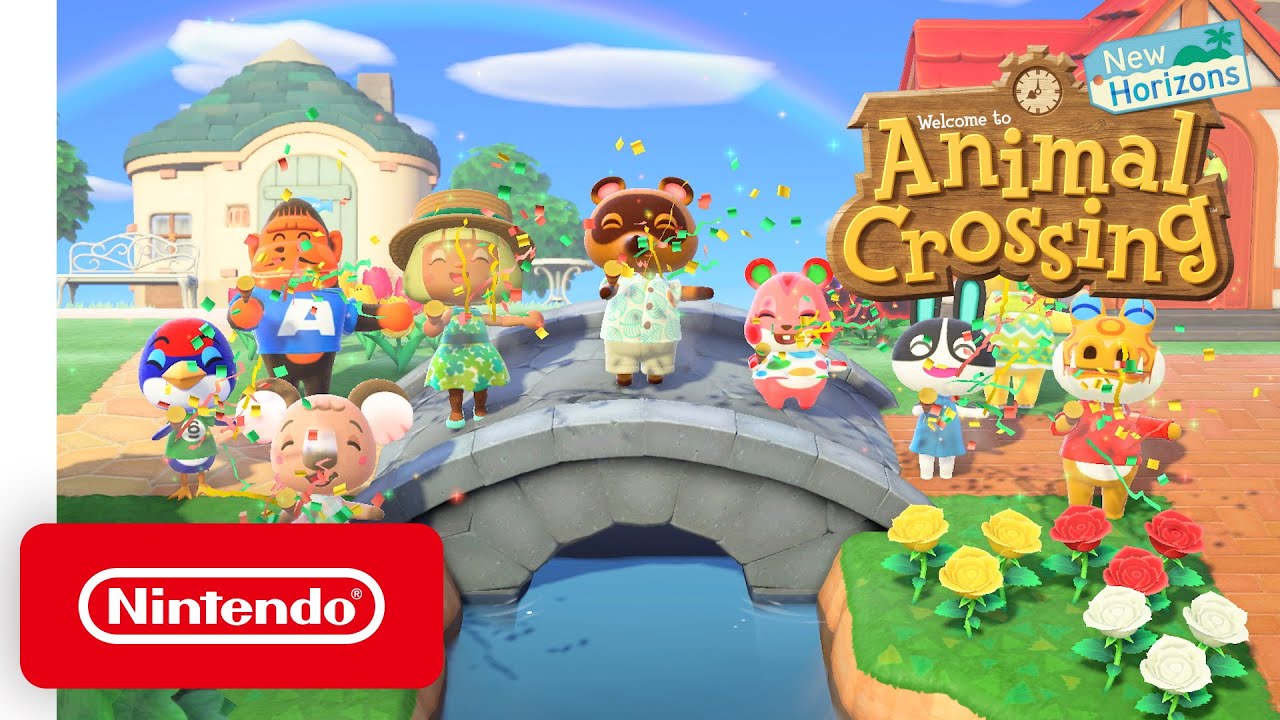 Animal Crossing: New Horizons may not have been a part of E3 2021, but it remains an important title for Nintendo. New comments from the company indicate that we'll be seeing more from the game in the future.
Speaking with The Verge, Nintendo of America president Doug Bowser said that the developers at Nintendo "absolutely have plans going forward" and asked fans to be on the lookout "for more to come."
Bowser's full words: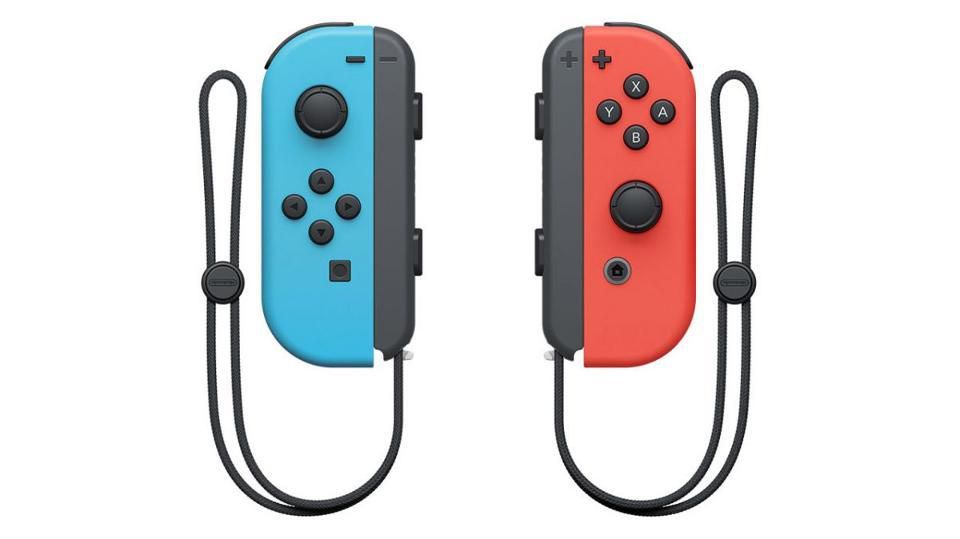 Nintendo can't really seem to escape the problem that is Switch Joy-Con drift. Unfortunately, the controller issue has been present since the system's early days. It's led to lawsuits and an apology from president Shutaro Furukawa.
Switch Joy-Con drift was brought up as part of a new interview with Polygon. When asked about the situation, Bowser said: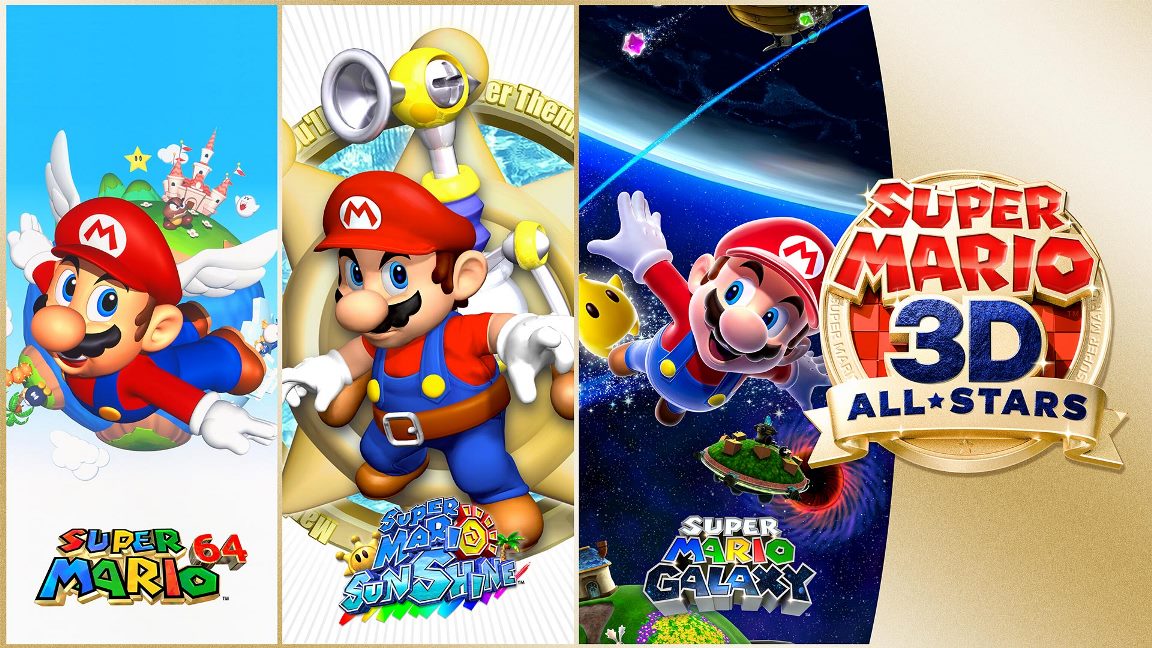 If you're interested in Super Mario 3D All-Stars, you only have a few months left to pick up the collection. After March 2021, it'll no longer be sold in any form. Shipments to stores will cease and it'll be removed from the Switch eShop. The same thing is actually happening with Fire Emblem: Shadow Dragon & the Blade of Light.
Nintendo of America president Doug Bowser was asked about this approach in an interview with Polygon. When asked about the logic in removing games, he explained: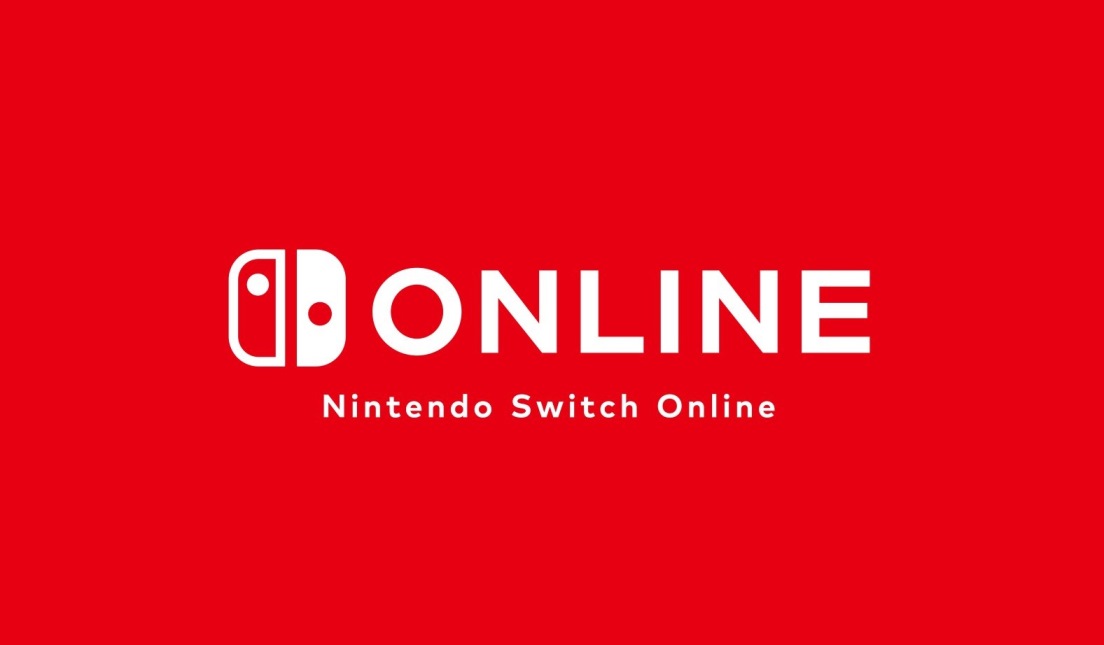 Nintendo of America president Doug Bowser touched on the Switch Online service during an interview with Polygon.
The site brought up how we've seen exclusive titles like Tetris 99 and Super Mario Bros. 35. Bowser responded with the following if this is an active strategy to get people to subscribe: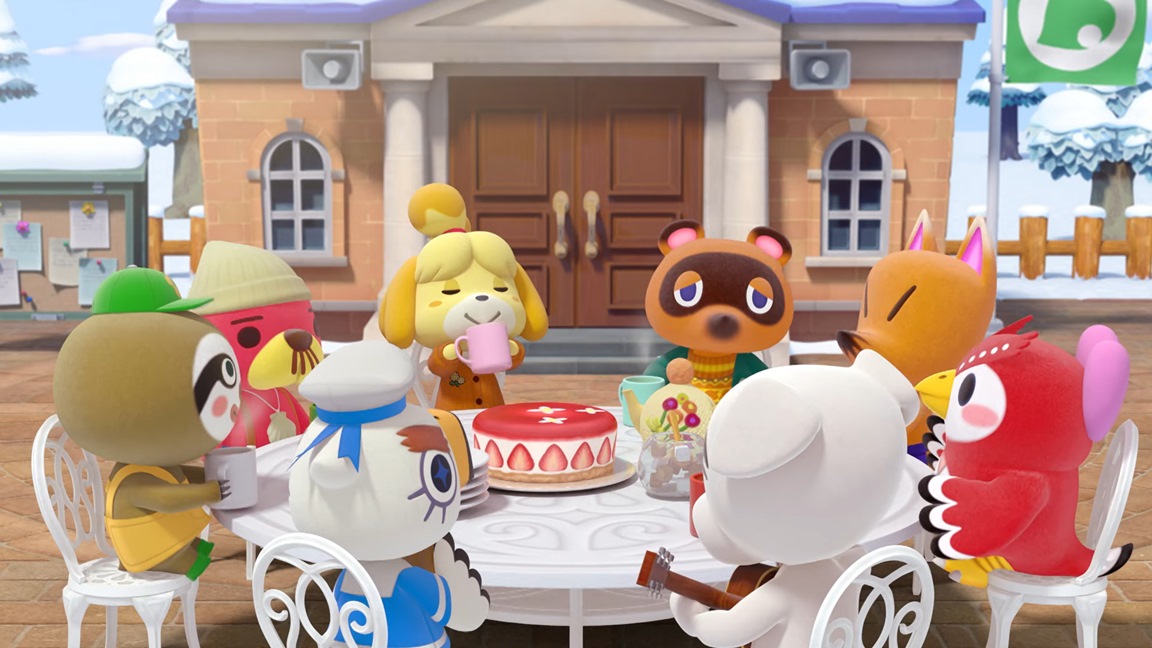 Animal Crossing: New Horizons was by far Nintendo's most successful title of the year. Aside from its massive sales success, it was more than just a game. It seemed to just pop up in many different places and many different ways, especially as a result of the pandemic this year.
Speaking with Polygon, Nintendo of America president Doug Bowser talked about about the game's success, noting that it performed well beyond expectations. He stated: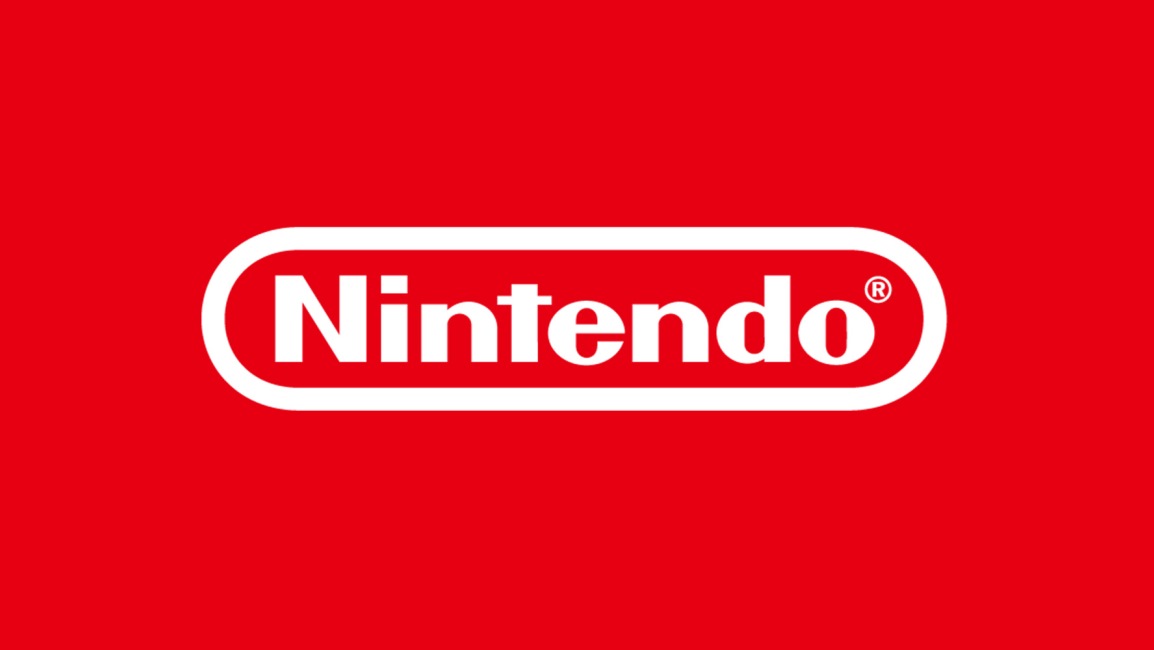 Just about everyone was impacted by the coronavirus pandemic in one way or another this year. Nintendo was not spared, as the company was affected in various ways and had plans impacted. We saw Switch shipments slow, its repair centers temporarily close, and more.
Nintendo of America president Doug Bowser further discussed the situation in an interview with Polygon. When asked how the coronavirus impacted Nintendo, Bowser said: