Nintendo seems to be publishing Monster Hunter Stories in the west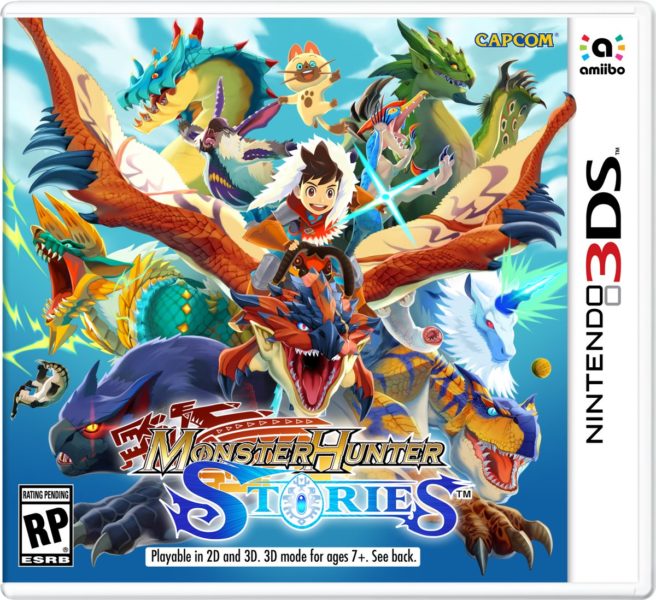 After debuting in Japan last October, Monster Hunter Stories is heading west this fall. What's interesting about the western release is that Nintendo seems to be publishing the game in all overseas territories.
Our first hint came from the April Nintendo Direct where Monster Hunter Stories' localization was announced. Rather than Capcom, Nintendo was included in the publisher label when the footage was introduced.
Now we have the Australian classification to go off of as well. Capcom is included as the "author" (developer), but once again, Nintendo is listed as its publisher. This could be the first Monster Hunter game to be published by Nintendo in all western regions.
Leave a Reply