Nintendo shares more information about Splatoon Koshien 2016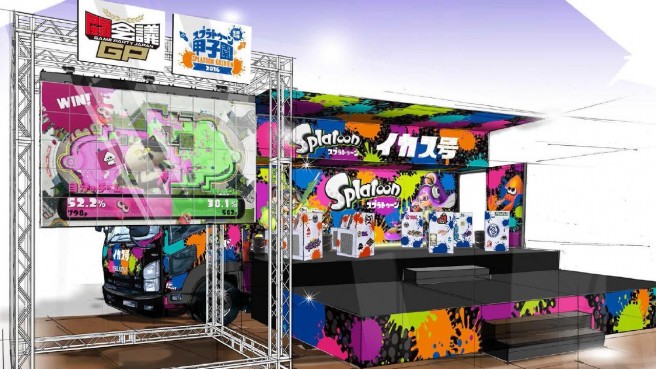 Nintendo recently announced a Splatoon tournament for Japan. New information about the event, Splatoon Koshien, was delivered today.
The first part of Splatoon Koshien 2016 will begin at the following locations:
Fukuoka (September 13)
Sapporo (September 26)
Nagoya (October 11)
Osaka (November 3)
Miyagi (November 15)
Hiroshima (November 22)
Kagawa (December 13)
Tokyo (January 30)
Each one of these events will feature 4-on-4 matches (teams of four on both sides) in Turf War, with no weapon limitations. A lottery will be held to determine players if there is an overflow of participants at any of the local tournaments.
Each player who enters will be given a wristband. Additionally, the teams that are victorious at the different events will be able to compete in the Game Party Japan 2016 this coming January to determine a final winning group.
Leave a Reply