Nintendo shutting down GoldenEye 007 Wii servers in March (Japan)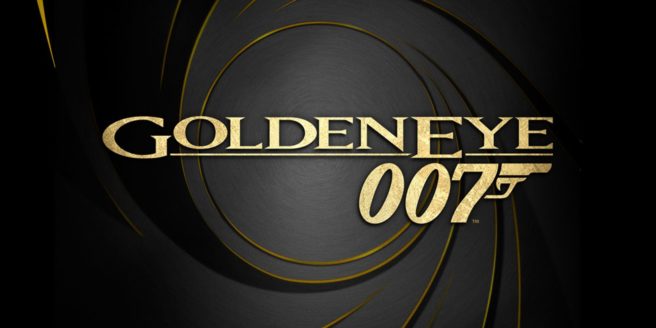 Though the game had released many years ago, the online servers for GoldenEye 007 have still been up and running on Wii. At least in Japan, they'll be going offline on March 30. The news hasn't been confirmed for other territories as of yet, but other regions could certainly be impacted as well.
You might be wondering how the online play for GoldenEye 007 could still be running after the end of Nintendo Wi-Fi Connection a few years ago. While most games for Wii and DS were affected, a few were not – including this title.
Leave a Reply