Nintendo Switch Online mobile app update out now (version 2.5.2), patch notes
Posted on June 13, 2023 by Elias in Mobile, News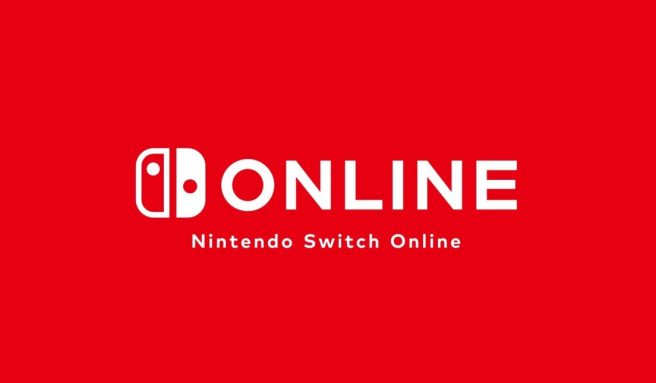 A new update was released today for the Nintendo Switch online mobile app, with version 2.5.2 being made available for download.
The patch notes for this update are as follows:
Various issues are now resolved.
The update can now be downloaded by all users via the iOS App Store and/or Google Play Store depending on your respective device.
Leave a Reply