Nintendo Switch Online requires you to have your phone screen on for voice chat at all times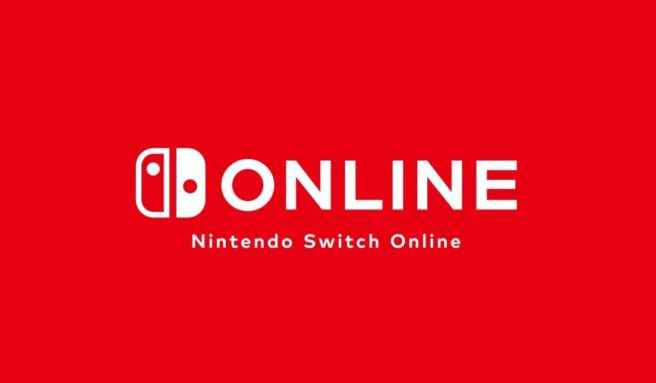 Nintendo Switch Online was never going to be the most elegant voice chat option available. Without it being built into the console itself, the solution of chatting with others while playing games requires some effort. However, some sites like Eurogamer raise some concerns in particular.
Perhaps the most troublesome aspect here is that you'll need to have your phone screen on to properly chat online. Without it, voice chat won't remain connected. And that unfortunately means that it'll eat up quite a bit of battery power on your phone.
Also being highlighted by Ars Technica is what Nintendo mentions in its support FAQ. Voice chat is unable to run in the background while using your phone for other purposes like texts, social media, etc. The app also doesn't function when your phone is in power-saving "sleep mode" due to the screen being inactive. Finally, "you can only join chat rooms with people when you're actively playing a specific, supported game with them."
We're in the very early days of Nintendo Switch Online. Over time, Nintendo should hopefully update the app to make it more convenient and easy to use.
Leave a Reply