Nintendo Switch Sports update out now (version 1.1.0), patch notes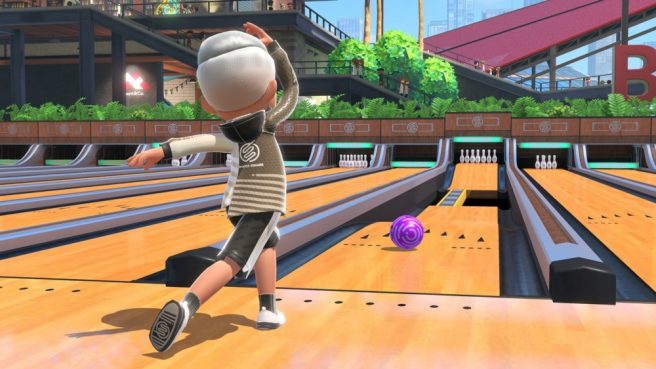 A day one update for Nintendo Switch Sports is now available, which brings the game to version 1.1.0. It's largely intended to enable online support for the title.
The official patch notes are as follows:
You can now play the "Play Globally" mode
You can now play the "Play with Friends" mode
Several issues have been fixed to improve the gameplay experience
Nintendo Switch Sports is currently live in regions such as Japan and Australia, with the global launch set for April 29, 2022. Those with access to the game can download the patch now. It should also be available to those that pre-loaded the game – by downloading the update, you'll have version 1.1.0 ready to go as soon as you begin playing.
The Nintendo Switch Sports version 1.1.0 update should eventually make its way out to all players. It can also be manually downloaded. To do so, hover over the game icon on the Switch home menu, hit the plus button, go to the "Software Update" tab, and select "Via the Internet".
Remember that the game will be adding golf as another sport. This will go live this fall as part of a free update.
Are you planning on picking up Nintendo Switch Sports? Let us know in the comments.
Leave a Reply