Nintendo teams up with the JR East rail line to bring Super Mario Bros. 35th Anniversary activities to Japan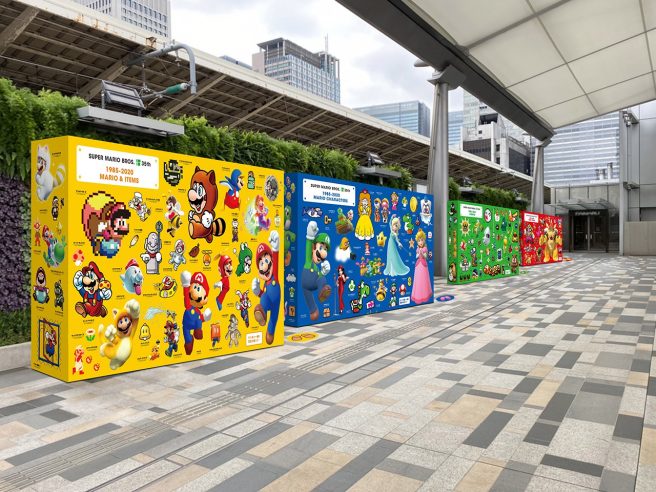 It seems that Nintendo has some fun activities planned for Mario's 35th Anniversary in Japan, as they have teamed up with the JR East rail system in a program called "JR East Super Mario PLAY! TOKYO!"
The first event they have planned is a look back at Super Mario Bros. history on the Yamanote Line by having stamps to collect at each station. 35 different stations will participate in this, to honor the 35 years of Super Mario Bros.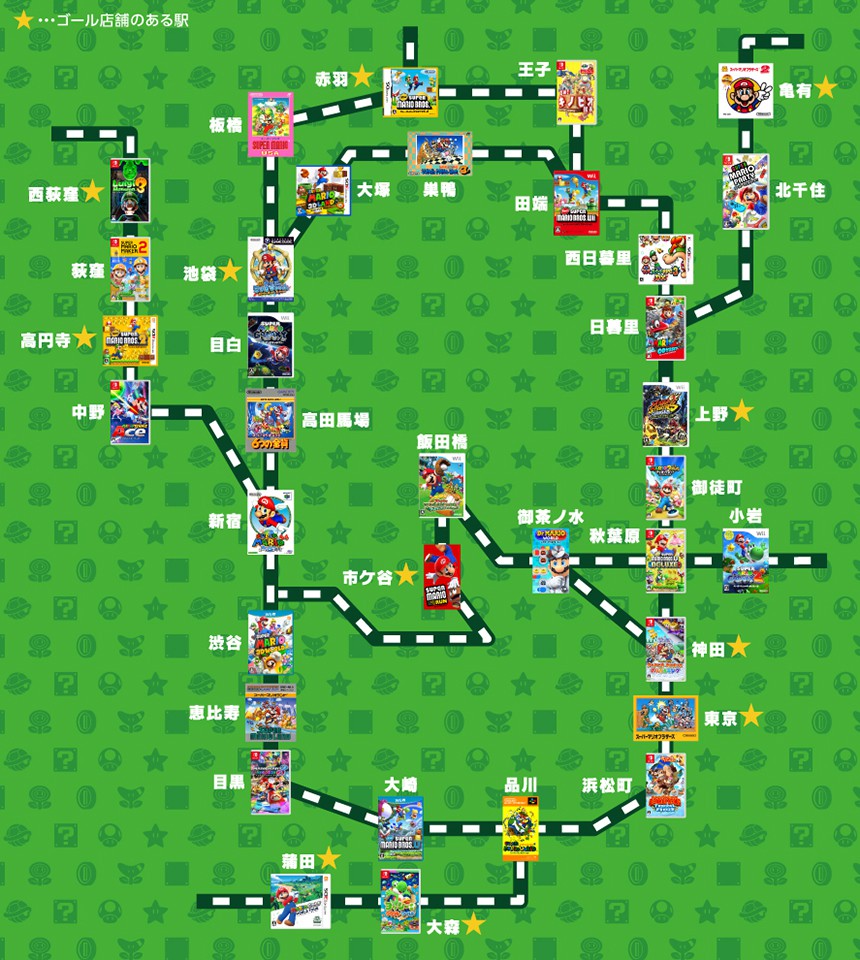 These stamps will be digitally earned, and you can scan with your smartphone to collect a Super Mario-themed one at each stop.
Apparently, there will also be ways to do this at home if participants would rather stay inside and not expose themselves. This online version is called the stamp rally, and if you participate in this version or the in-person version, you have a chance to win a limited edition stamp pass case (pictured below).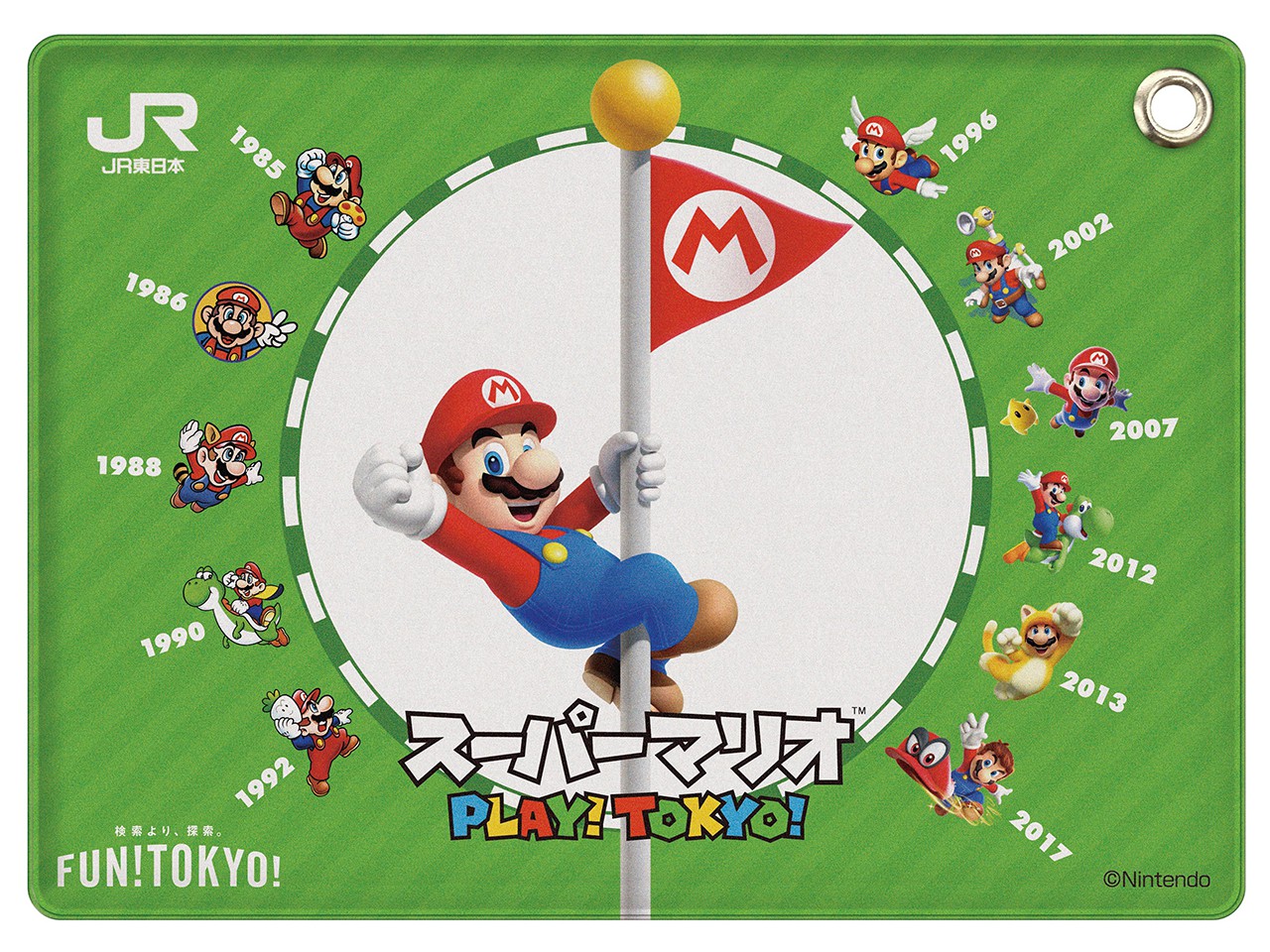 This in-person stamp event will start on October 8th, 2020 and last until December 17th, 2020. And the online version will start on November 10th, 2020 and last until December 17th, 2020 as well. Registration for the online event can be done here.
Also coming for Mario's 35th Anniversary is a special exhibit at the Tokyo Station and Shinjuku Station in Japan. These will be physical art walls that show various characters and events from Super Mario over the years in chronological order.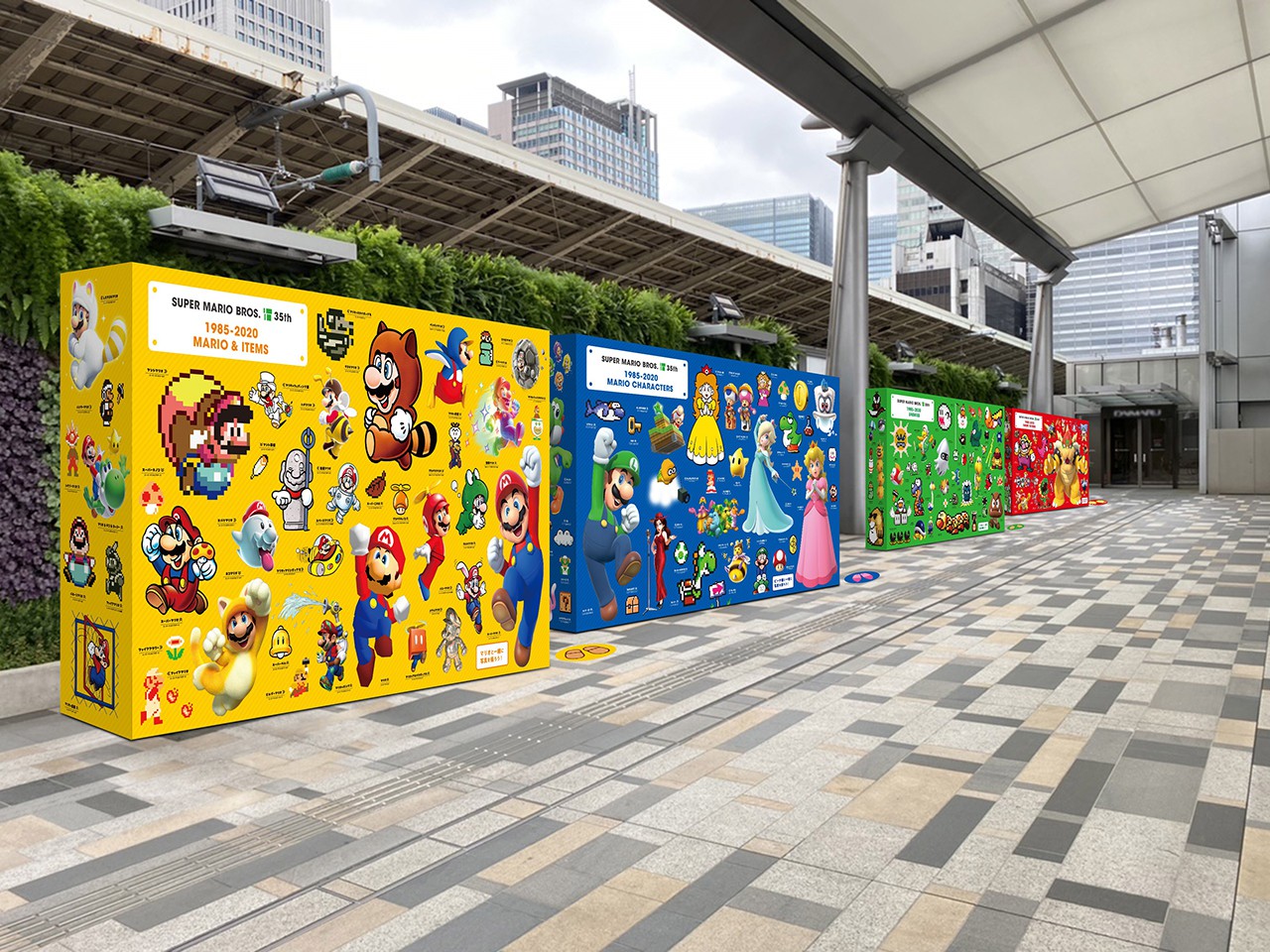 These installations will be on the 2nd floor deck of GRANROOF in Tokyo Station and they will be up from October 8th, 2020 to November 23rd, 2020.
Finally, a lot of famous scenes from the Super Mario series are being plastered to Shinjuku station, along with giant box art hanging from the ceiling. These will be featured at the south exit of the station and will have game scenes and box arts ranging from the first Super Mario to the newest.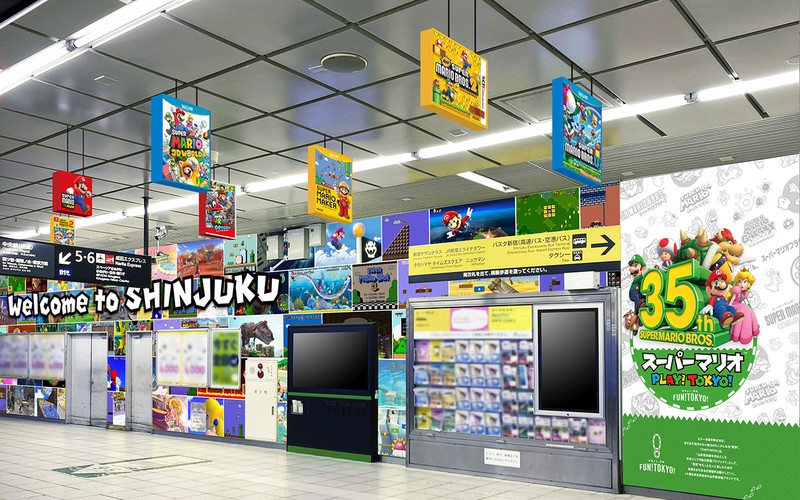 No exact time is given for this event in Shinjuku, but it is assumed it will be around the time of the Tokyo installations.
Leave a Reply