Nintendo to stream Mario Odyssey, Samus Returns, Xenoblade Chronicles 2, and more at Gamescom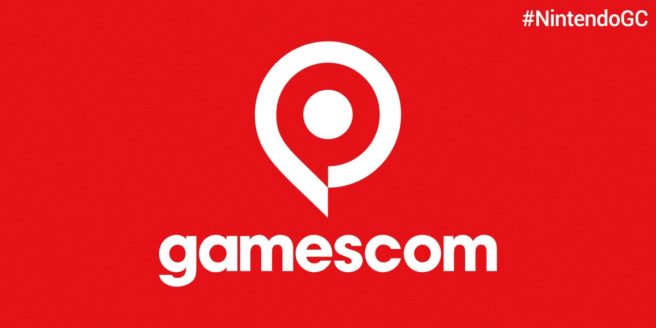 Nintendo has plenty of plans lined up for Gamescom later this month. Even if you're not attending the expo, there will be plenty to see thanks to some extensive live streams.
First, Super Mario Odyssey will be appearing on August 23. Along with fresh gameplay, producer Yoshiaki Koizumi will be stopping by. The game will be streamed at the following times:
– 6 AM PT
– 9 AM ET
– 2 PM in the UK
– 3 PM in Europe
Metroid: Samus Returns is up next on August 24. Producer Yoshio Sakamoto and José Luis Márquez, creative director of developer MercurySteam, will be taking to the stage to showcase the game.
Nintendo is also promising "live presentations of "previously announced titles" for Switch and 3DS. These include Xenoblade Chronicles 2, Fire Emblem Warriors, and more. We'll be getting the full schedule in the coming week.s
As for what will be playable at Gamescom, Nintendo's lineup includes:
Switch
– Super Mario Odyssey
– Pokkén Tournament DX
– Fire Emblem Warriors
– Mario + Rabbids Kingdom Battle
– ARMS
– Splatoon 2
3DS
– Mario & Luigi: Superstar Saga + Bowser's Minions
– Monster Hunter Stories
– Metroid: Samus Returns
Leave a Reply