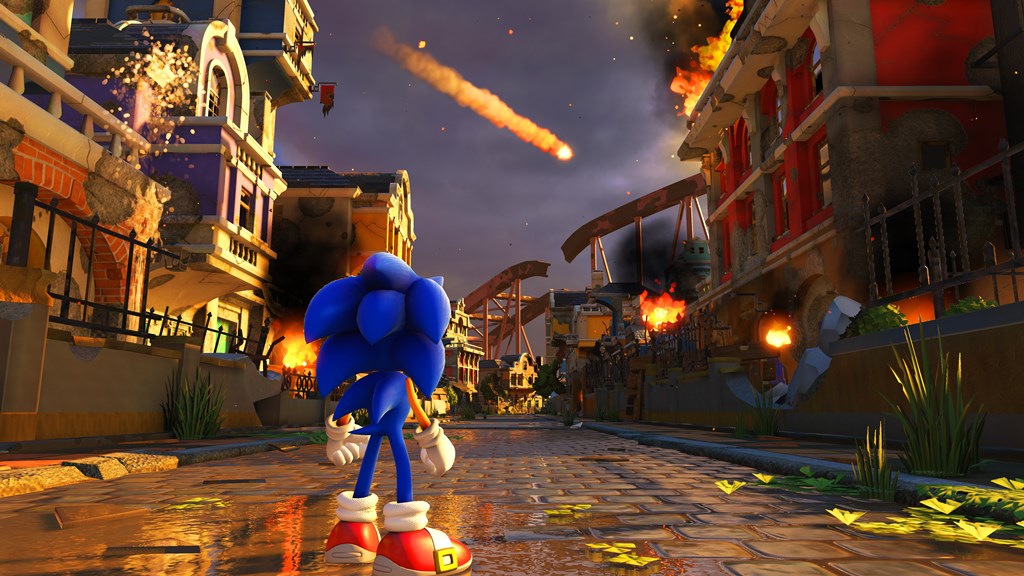 SEGA caught up with some Gamescom attendees last week to see what they thought of Sonic Forces after playing the demo. Get a look at the video below.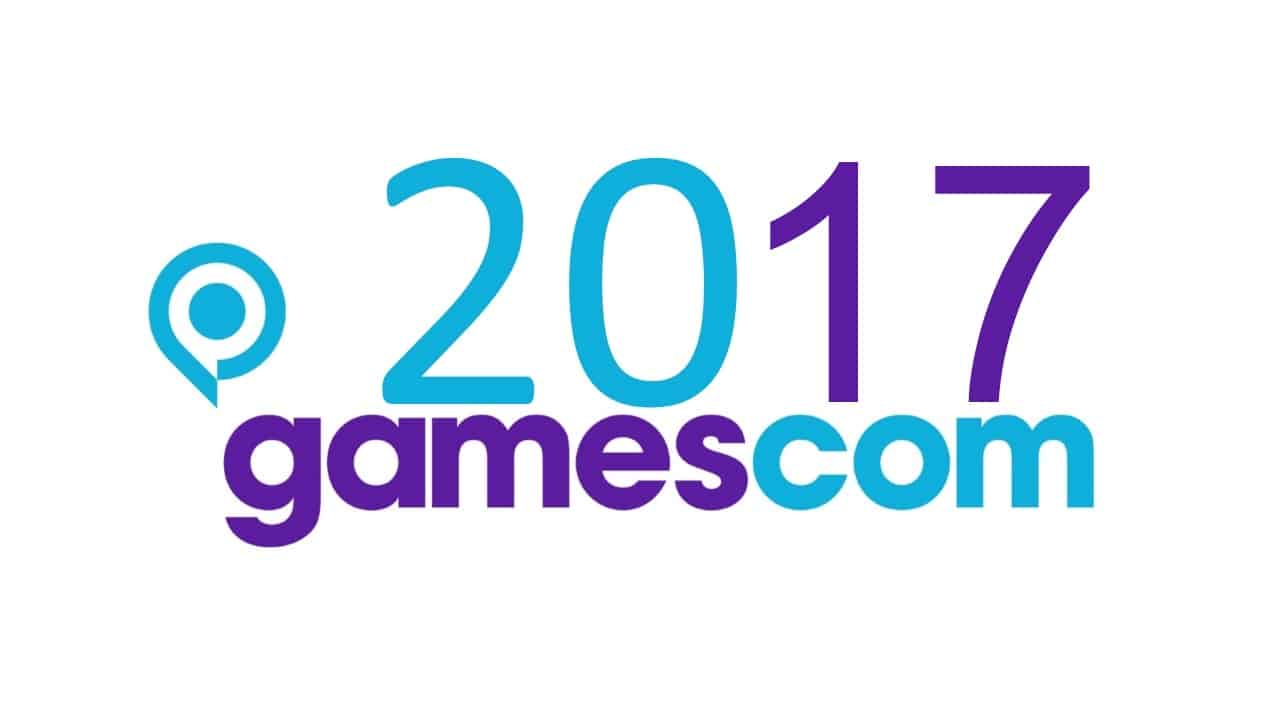 Gamescom 2017 outperformed last year's show in several ways. Among these is attendance, as 350,000 visitors showed up for the big expo last week. Gamescom 2016 was attended by 345,000 people.
Here's a breakdown of some key stats: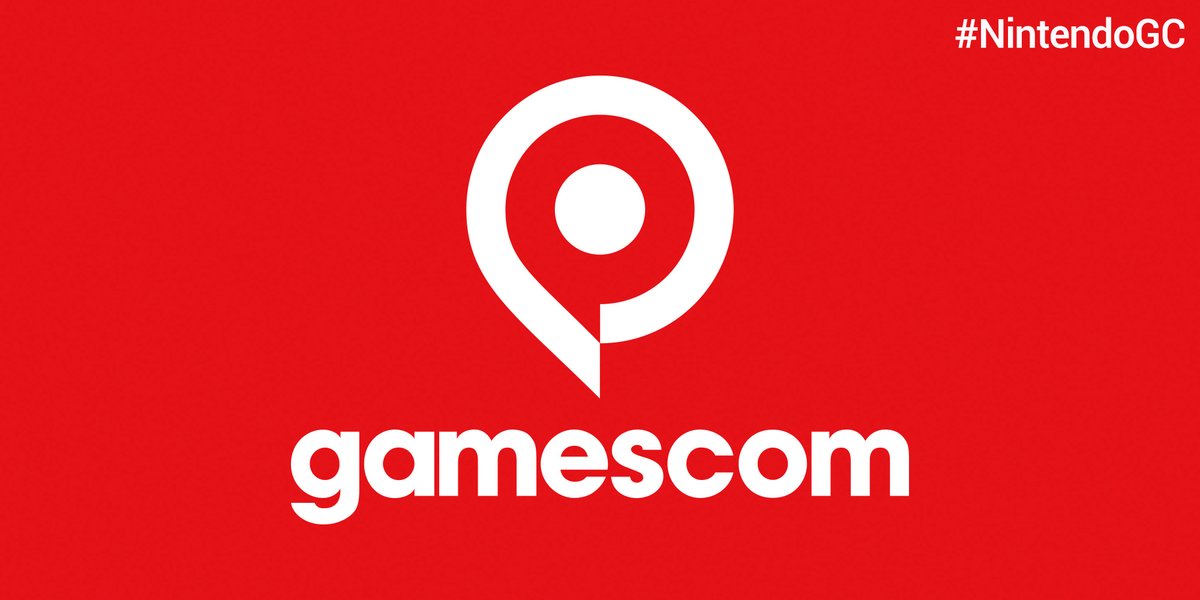 Nintendo's Gamescom 2017 live streaming is finally over. The fifth and final day just wrapped up, which included gameplay demos and an ARMS tournament. For those that missed any of the action, you can watch the entire recording below.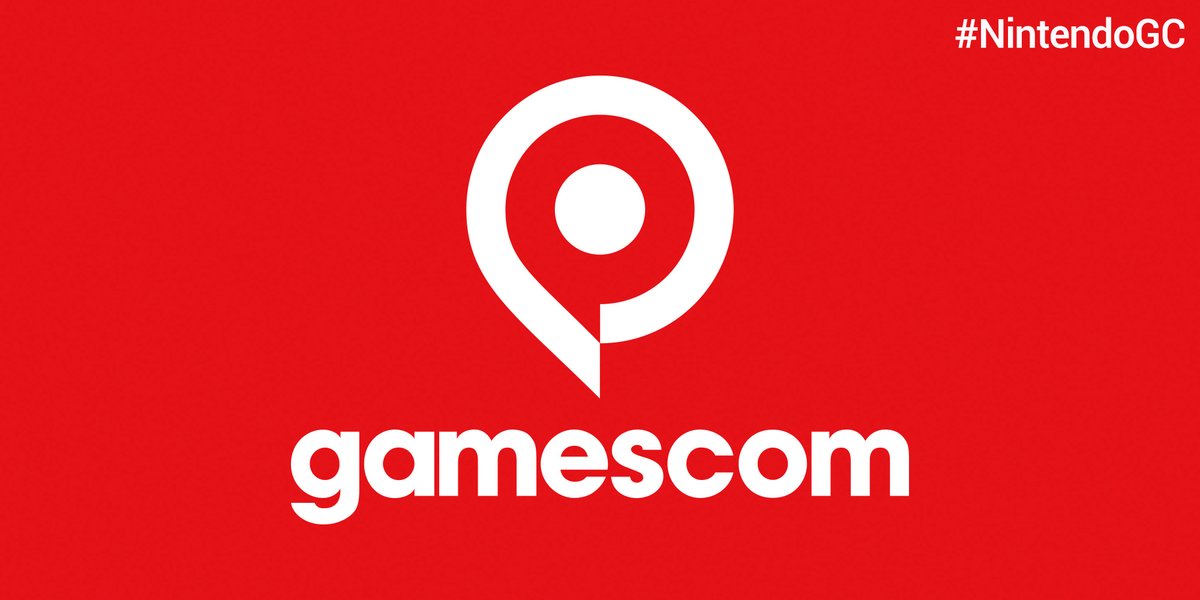 The final day of Nintendo's Gamescom 2017 live streaming coverage is here. A few more sessions are planned to show gameplay of Fire Emblem Warriors and a few indie games over the next few hours. In the video below, you can watch the show live.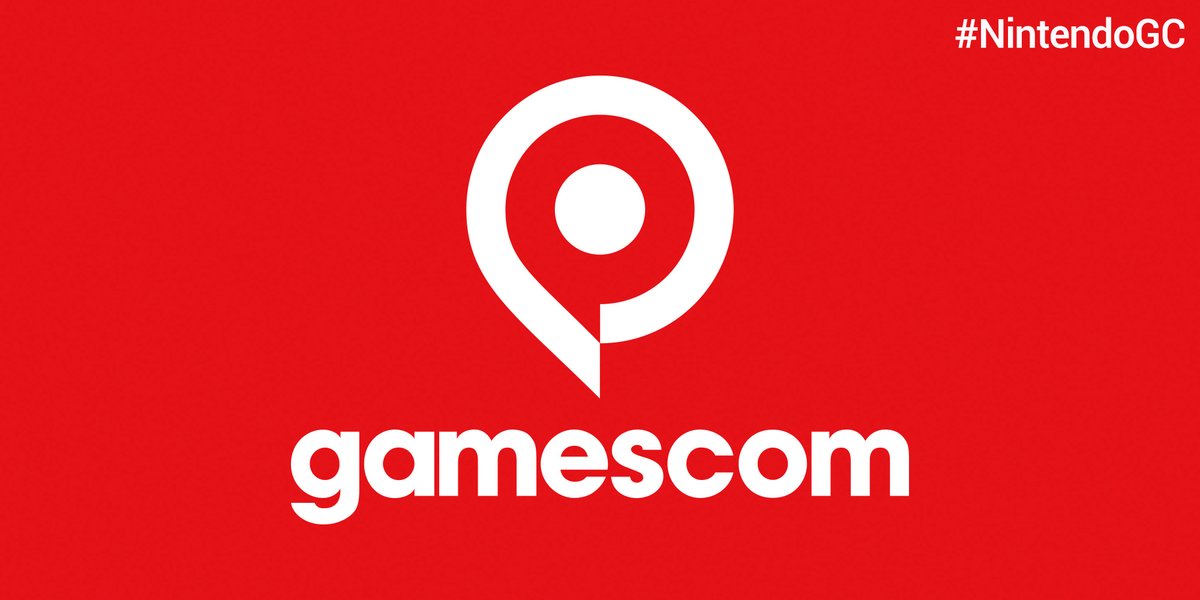 The third day of Nintendo's streaming activities at Gamescom 2017 have come to a close. If you missed any of the fun, check out the video below for the full archive.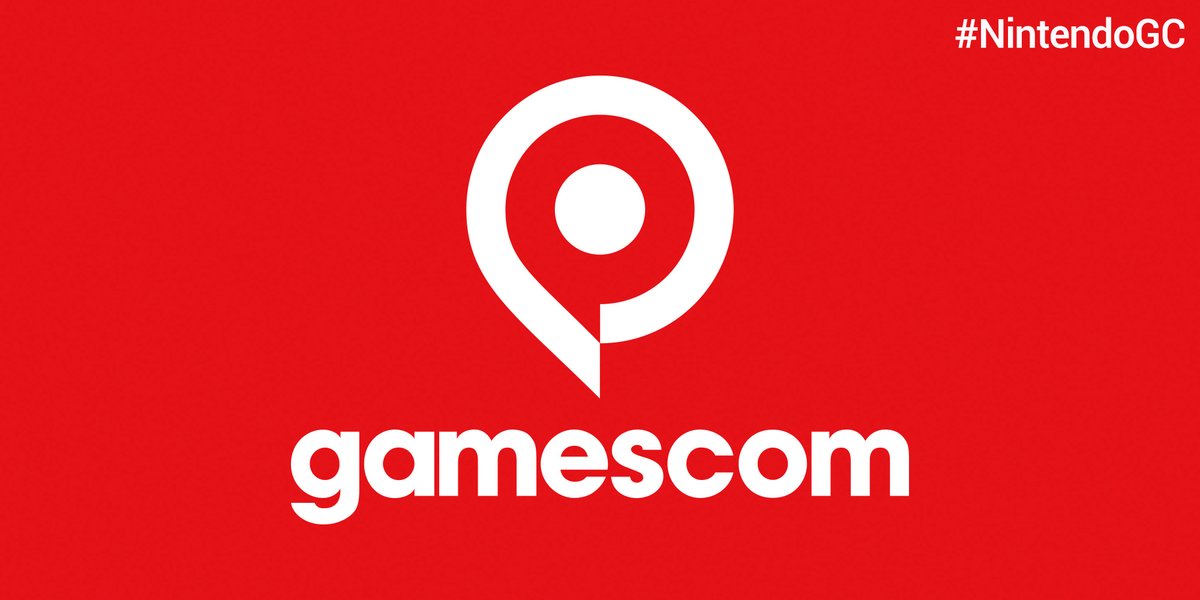 Nintendo is returning once again with a live stream at Gamescom. Today's broadcast kicks off in just under a half hour. Watch the stream unfold in the video below.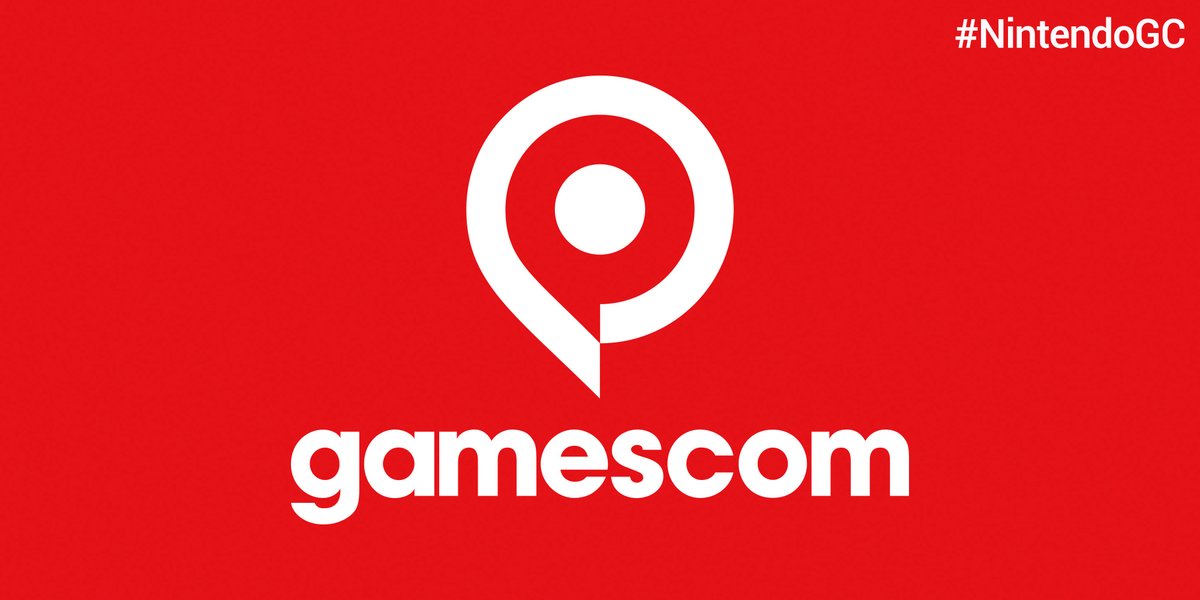 Nintendo has wrapped up its activities for the day at Gamescom 2017. If you missed any of the live gameplay demonstrations or any events, you can catch up on the full recording below.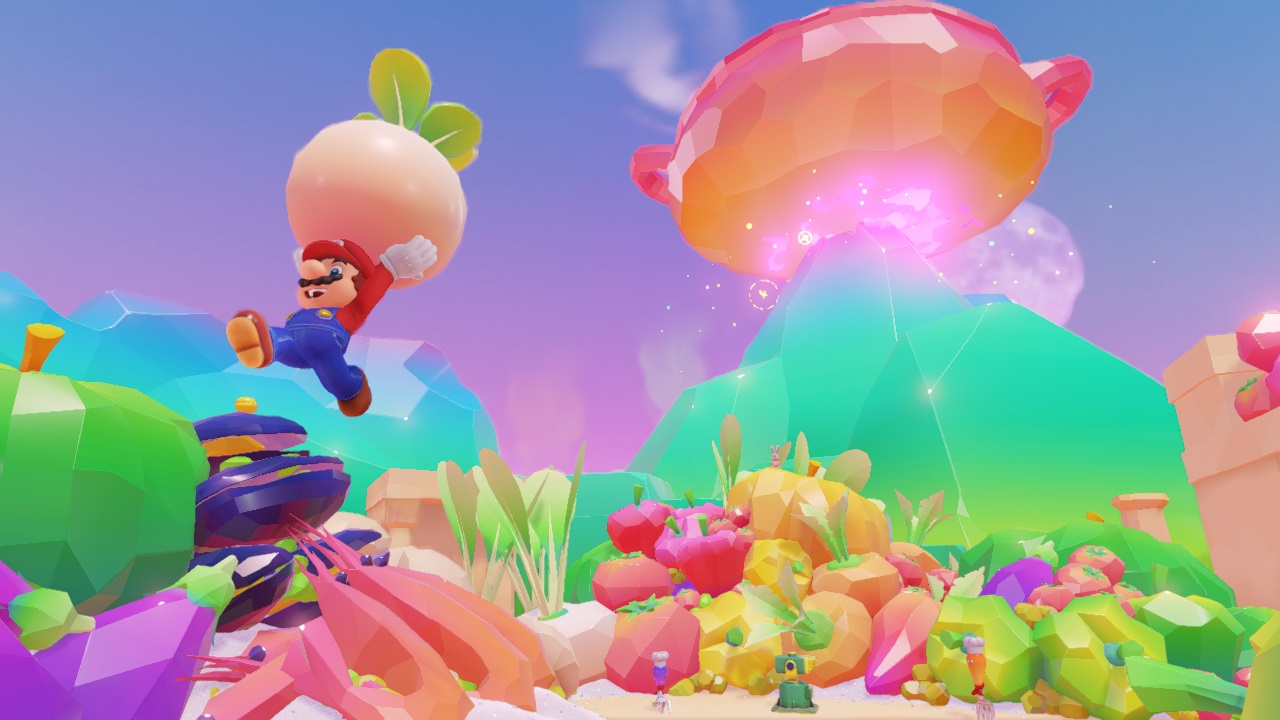 In a ceremony that just concluded a short while ago, the winners were announced for this year's Gamescom awards. Super Mario Odyssey was ultimately the big winner.
Nintendo's 3D platformer was nominated for several categories. It won out in each one, including "Best of Gamescom". Metroid: Samus Returns and Mario + Rabbids Kingdom Battle also took home a couple of awards.
We have the full results of the Nintendo-related Gamescom awards below. All winners are underlined.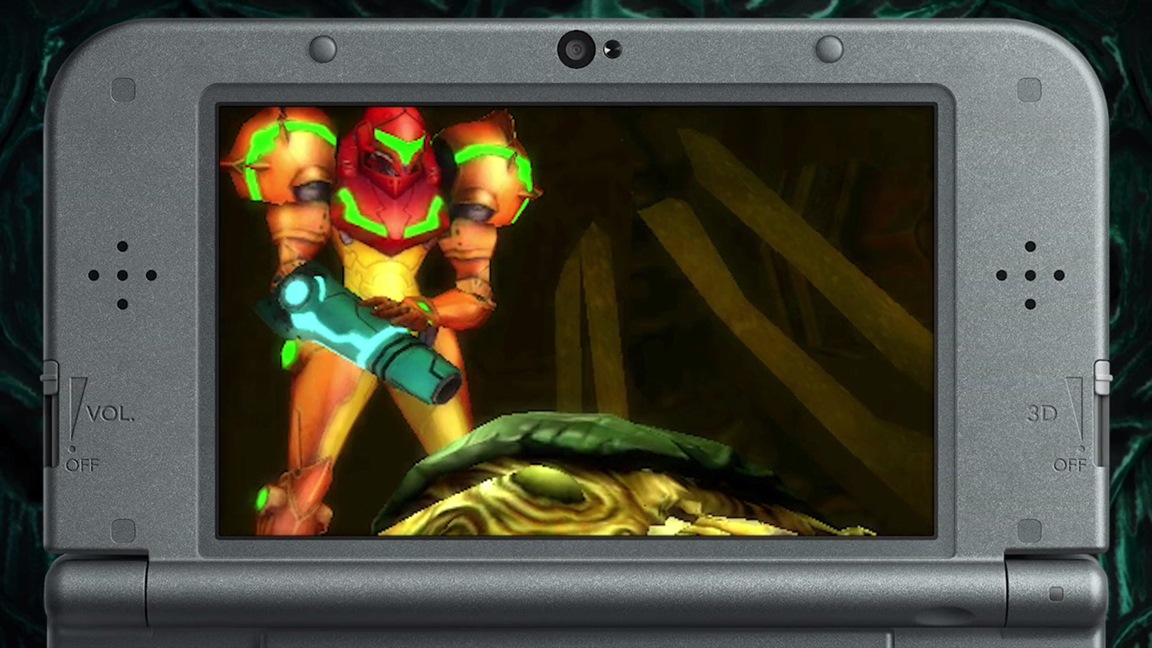 Nintendo held a second presentation for Metroid: Samus Returns at Gamescom 2017 showcasing pure gameplay. For a new look at the game, watch the recording below.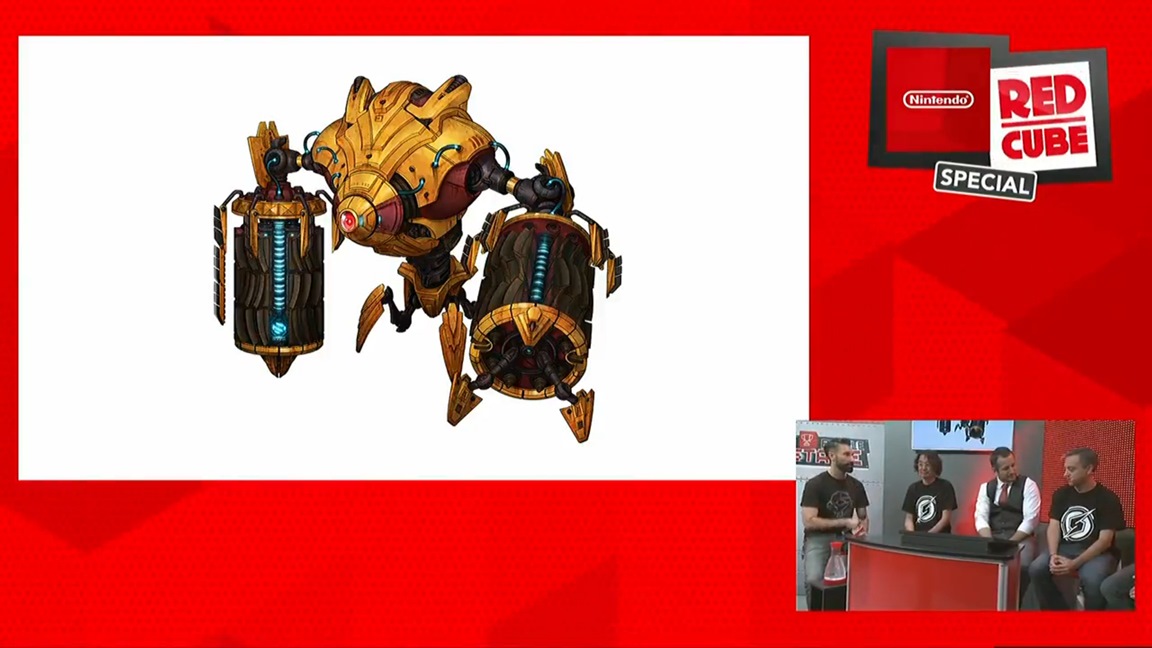 Nintendo's Metroid: Samus Returns presentation at Gamescom 2017 just wrapped up. Quite a bit was shown, including boss battles with the new Diggernaut and Omega Metroid.
Nintendo also teased that by meeting certain conditions, you can unlock visuals known as the "Chozo Memories". These tell the storyline of what happened on SR388 and what the Chozo did. Further teased is a "surprising secret" involving the memories.
We have the full recording of the Metroid: Samus Returns presentation at Gamescom below.