Nintendo Treehouse Live with Nintendo Switch live stream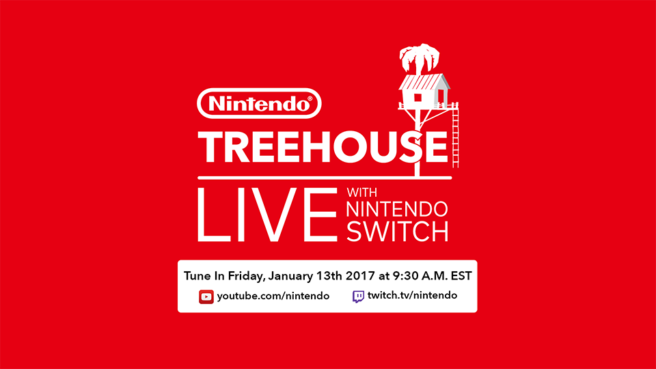 It's day two of Switch live streams, as Treehouse Live is returning to show off new games coming to the upcoming system. Today's event will begin in an hour from now – 6:30 AM PT / 9:30 AM ET / 2:30 PM in the UK / 3:30 PM in Europe.
Watch the stream as it happens below. We'll also be breaking out different gameplay segments as soon as they wrap up.
Leave a Reply