Nintendo UK store restocking Smash Bros. GameCube controller soon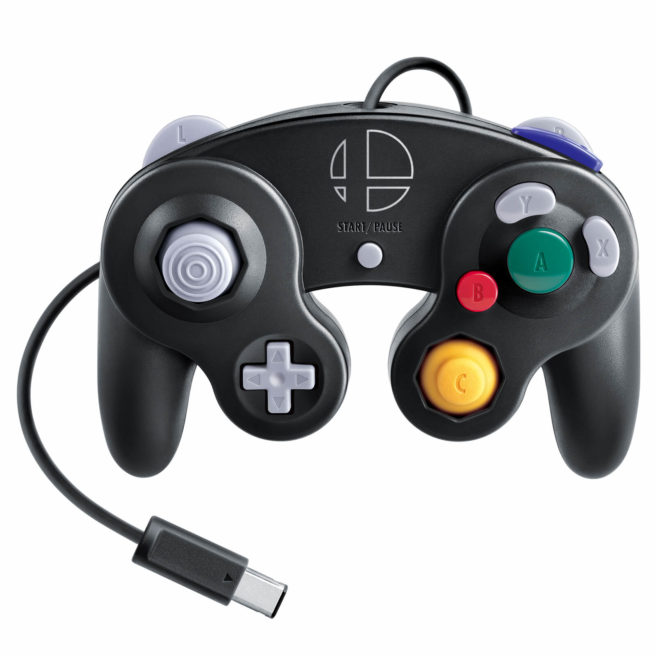 The Smash Bros. GameCube controller has been tough to come by if you're a regular consumer. There hasn't been a whole lot of stock circulating, leading to increased prices on second-hand markets. Fortunately, it looks like restocks are starting to happen.
The Nintendo UK store is now taking pre-orders for the Smash Bros. controller. The page lists a release date of December 7, with new stock due to dispatch in late January 2020.
You can reserve the controller from the Nintendo UK store here.
Leave a Reply