Nintendo UK store will have more Pokemon GO Plus stock late next month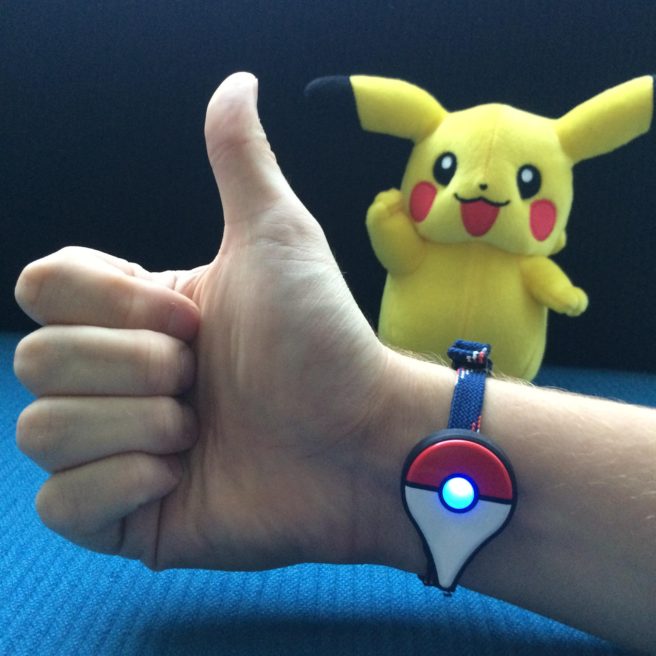 The Pokemon GO Plus device only just arrived last week, but fans are already having a tough time tracking it down. In Japan, we heard that new shipments aren't expected until early November. The situation is better in the UK, though only slightly.
Nintendo UK mentioned on Twitter recently that its store will have more stock of Pokemon GO Plus in late October. That means we're probably about a month away before the accessory returns again.
Thanks to A732 for the tip.
Leave a Reply