Nintendo updates Smash Bros. Ultimate Galaga medley title, seemingly leaks new character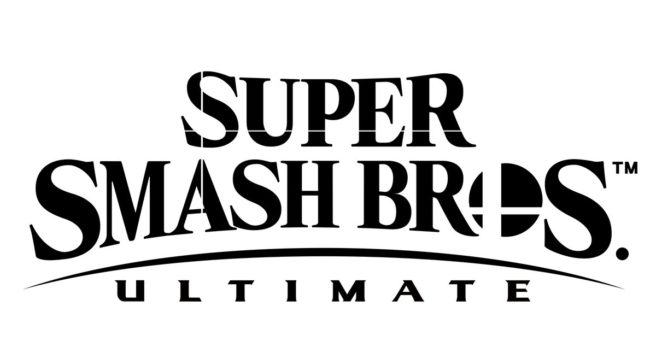 Update: Nintendo has reverted the song title to its original name from last week. Make of that what you will.
---
Original: You may recall that, last week, Nintendo shared a new Smash Bros. Ultimate music. The last piece added to the site was a Galaga medley.
Fast forward a week later, and the title of that medley has been updated. No one can say why at the moment, but it may very well point to a brand new character – who could be revealed tomorrow.
The new title for the music reads "Bloody Tears / Monster Dance". As some fans may know, both of these tunes debuted in Castlevania II: Simon's Quest. This would point to a Castlevania character being announced – who may very well be Simon Belmont.
Nintendo will host the Super Smash Bros. Ultimate Direct tomorrow, and a new character announcement is extremely likely. It's possible that we'll be hearing about Simon Belmon's inclusion there. Of course, we do have to caution that nothing has been officially announced, and Castlevania representation is not confirmed at this time.
Leave a Reply