Nintendo will continue to sell 3DS as long as there's demand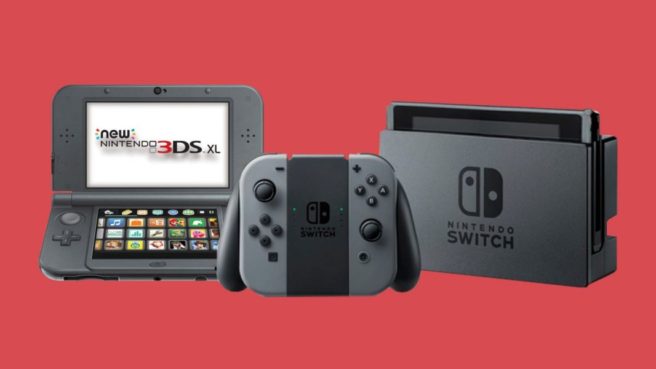 Even though Switch is the focus when it comes to Nintendo hardware these days, 3DS hasn't been entirely forgotten. The system is still being sold and there will still be games released on the dedicated portable next year.
Speaking during the company's latest financial briefing, Nintendo president Shuntaro Furukawa said that 3DS will continue to be sold as long as there's demand. Furukawa also reiterated that 3DS has its own advantages compared to Switch thanks to its size, weight, and price.
Furukawa shared the following:
"Demand for Nintendo 3DS is shifting over to consumers who are playing games for the first time. This kind of entry-level demand will likely reach its peak during the holiday season, so we want to maximize sales during that time. Looking at this regionally, sales in Japan did decline compared to the same period last year, but when you consider the Nintendo 3DS business historically, note that the Japanese market is where it caught on first and where it is now already widespread. So, I believe its major markets will be those outside of Japan, going forward.

Regarding the future of the handheld video game platform business, while it is true that Nintendo Switch is a game system you can carry around, Nintendo 3DS has advantages in terms of size, weight, and price point as a handheld system. The two systems have definitely coexisted, and for now our dedicated video game platform business will proceed with both Nintendo Switch and Nintendo 3DS. I expect we will continue selling Nintendo 3DS as long as there is demand for it."
Leave a Reply