Nintendo will release new GameCube controller adapter alongside Smash Bros. Ultimate for $20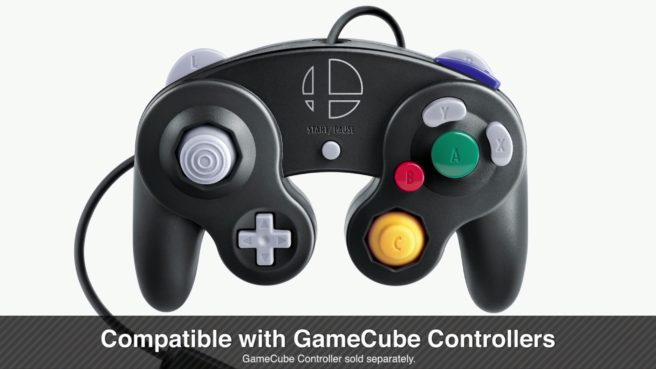 During the E3 Nintendo Direct presentation today, it was announced that Smash Bros. Ultimate will support GameCube controllers. It makes sense then that Nintendo is preparing a new GameCube controller adapter.
GameSpot heard from a Nintendo representative that the accessory will be released alongside Smash Bros. Ultimate in December. Additionally, it will cost $20.
A new line of Smash-branded GameCube controllers are also planned for later this year.
Leave a Reply