Nintendo wins court case against Germany and Norway, inability to cancel eShop pre-orders deemed legal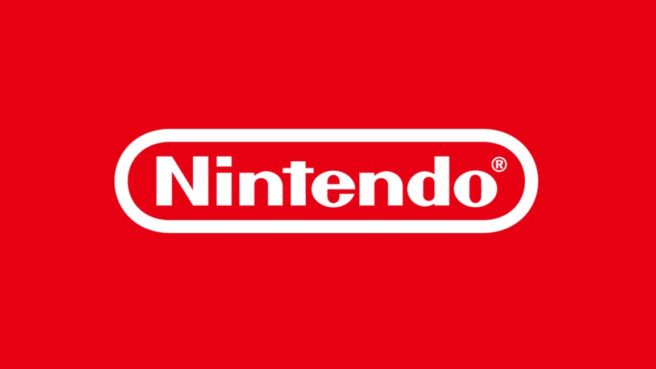 The Norwegian Consumer Council raised issues with Nintendo over the inability to cancel eShop pre-orders in February 2018. Following that, the German Consumer Protection Authority (VZBV) took Nintendo to court at the end of the year.
A verdict has now been reached, and Nintendo has won the case. The German courts determined that not allowing cancellation of pre-orders is legal. Although the decision has been appealed, there may not be movement with the case for up to a year and a half.
Once a game has been pre-loaded from the eShop, consumers are unable to cancel that purchase. Even if the game hasn't been released, you're still required to follow through on that order. This was thought to be in violation of Norwegian and European law, but the courts thought otherwise in this case.
Thanks to Jake for the tip.
Leave a Reply