Nintendo working on a patch for Smash Bros. online connectivity issues relating to Mewtwo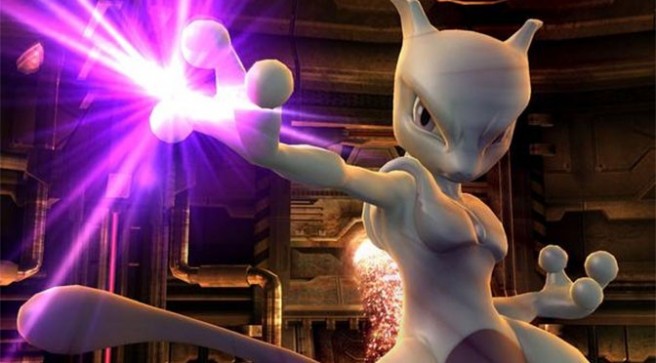 Yesterday, various reports surfaced about issues with Super Smash Bros. for Wii U after players downloaded the game's new Mewtwo DLC. Nintendo is already on the case though, and a patch is in the works to address all problems.
Issues come about when experiencing the single-player modes, and it's apparently not just limited to 10-Man Smash in Super Smash Bros. for Wii U. You may encounter a bug after trying out Classic, All-Star, Stadium, Trophy Rush, or Smash Run (for 3DS). If you play these modes after downloading the Mewtwo DLC and attempt to connect online, you may be unable to do so.
For the time being, Nintendo advises Mewtwo owners to avoid the aforementioned modes until the new patch has been released. Note that regular Smash, Smash Tour (for Wii U) and online play are unaffected by the latest bug.
Leave a Reply