Nintendo World selling exclusive Mario Kart 8 Limited Edition Bundle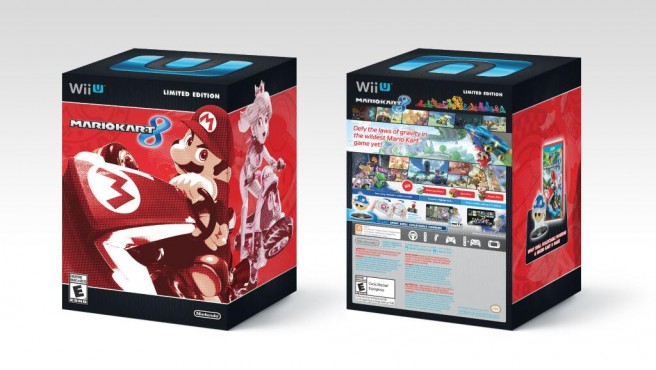 Mario Kart 8's Limited Edition Bundle is coming to North America after all, albeit with a catch: it's exclusive to Nintendo World in New York.
The store's Twitter account just tweeted:
The race is on to score our #MK8 Limited Edition Bundle exclusive to #NintendoWorld! Pre-orders start now! pic.twitter.com/FpnvlDr1kK

— Nintendo World Store (@Nintendo_World) May 8, 2014
This seems to be the same as Europe's Mario Kart 8 bundle. You'll get a copy of the game as well as a blue shell figure.
Leave a Reply