Nintendo's site seemingly reveals that YouTube app is coming to Switch next week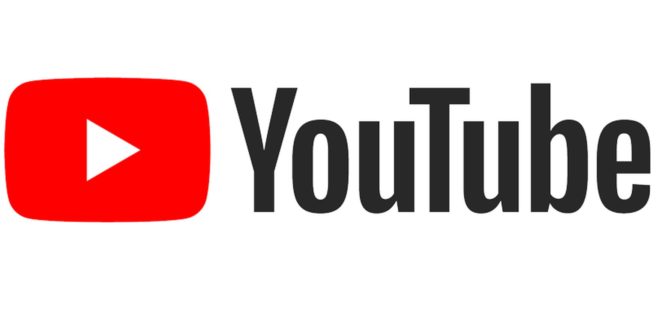 Switch is just a few months away from its second anniversary. Some system owners have been clamoring for video apps since its release, but there haven't been too many options. Hulu came to Switch last November, but offerings since then have been few and far between.
The good news is that, next week, Switch might be receiving a major video app. Though the page is currently inaccessible, Nintendo's website indicates that YouTube is launching on the eShop very soon.
On certain pages of Nintendo's website, if you scroll down to the "You might also like…" section, one of the suggestions that appears is none other than YouTube. Attempting to access the page goes nowhere, but we do see a November 8 release date.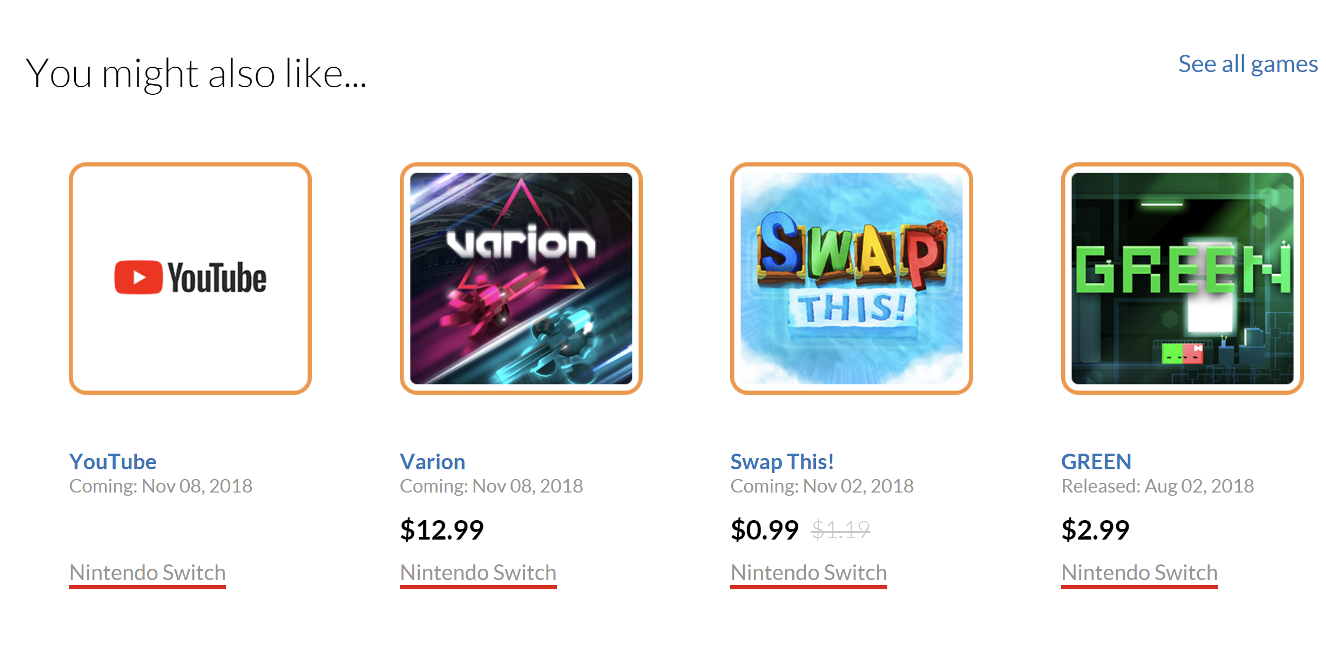 The final name for Yoshi on Switch – Yoshi's Crafted World – also leaked in a similar manner. It's definitely looking likely that we'll see YouTube on Switch next week, though we'll know for sure in just a few days.
Leave a Reply