Yoshi Switch might be titled Yoshi's Crafted World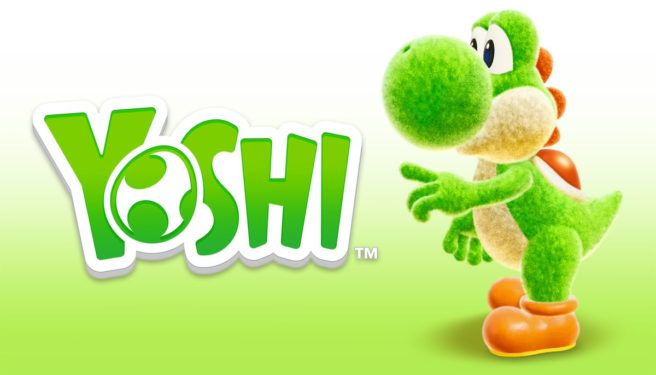 A new Yoshi game was Switch was announced at last year's E3. After it missed E3 2018, Nintendo said that the title had been delayed out of 2018 and would be showing up again a bit later.
We could be receiving an update on the project during the next Nintendo Direct. We'll have to wait a bit longer for the presentation after it was pushed back following the earthquake in Hokkaido, but we're hearing reports that folks are seeing a new name "Yoshi's Crafted World" on Nintendo's North American website.
The game page itself still lists the original name "Yoshi for Nintendo Switch (Working Title)". But in other listings on the site, such as Super Smash Bros. Ultimate, the "You might also like…" section is showing "Yoshi's Crafted World" for some.
Here's a look: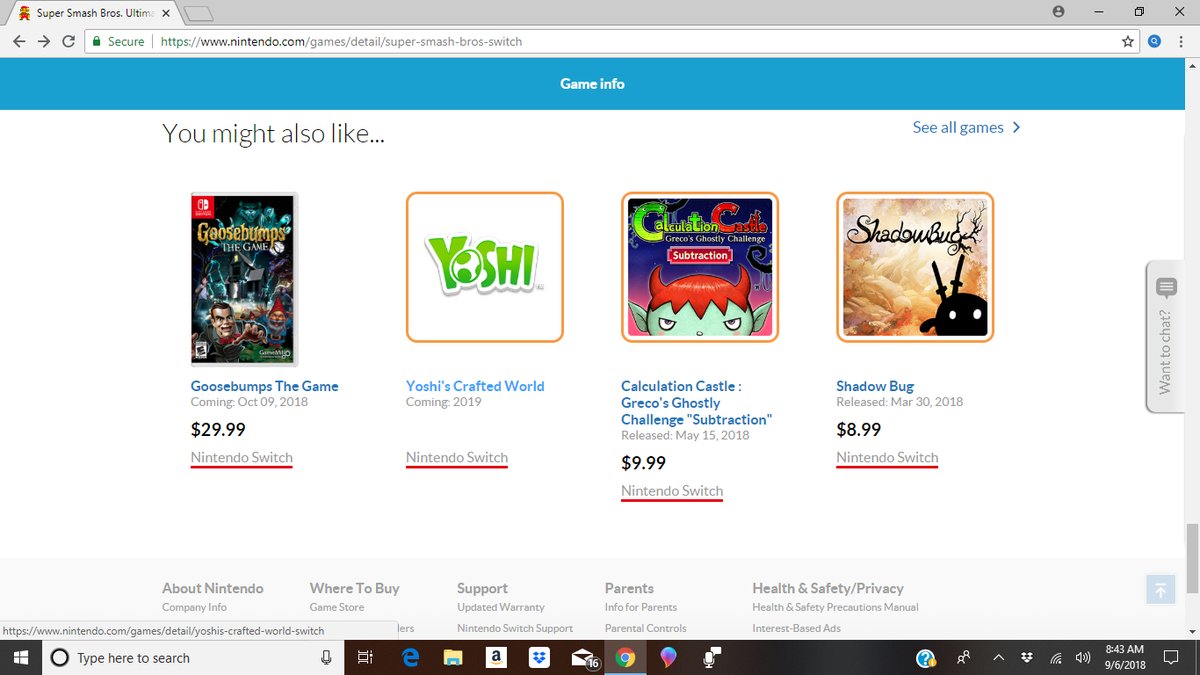 Multiple people have reported seeing the new name. Note that you're not guaranteed to see it on your first try on any particular game page – it seems to be a bit random. In any case, we should be getting an official update from Nintendo on Yoshi soon.
Leave a Reply