Nintendo's stake in Rare almost went to Activision instead of Microsoft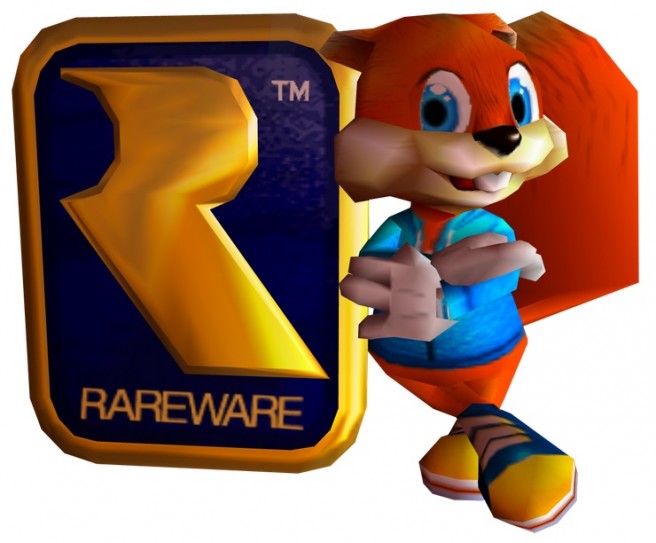 Nintendo's stake in Rare was sold to Microsoft in 2002. However, history almost went down a different path.
Xbox co-creator Ed Fries told IGN that Nintendo's stake almost went to Activision. Activision outbid Microsoft originally, and it seemed like the latter company would lose the deal. Microsoft ended up increasing its offer at the last minute though, which allowed them to acquire Rare.
Fries' full words are in the following video:
Leave a Reply