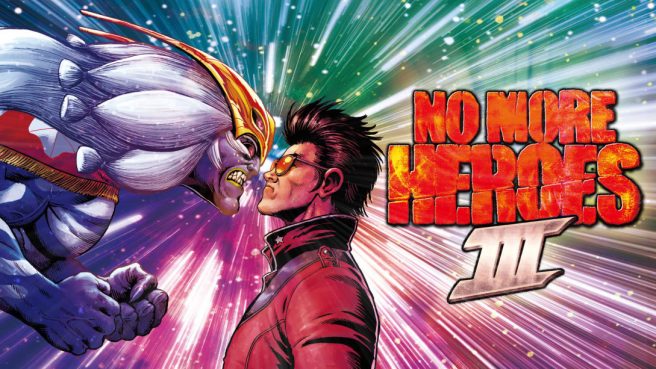 Marvelous has begun sharing a series of countdown trailers for No More Heroes 3 leading up to its release date this month. Check out the first video, featuring Travis Touchdown, below.
/
Nintendo Switch用殺し屋アクション
『ノーモア★ヒーローズ3』
発売まであと11日!!
\

🌐https://t.co/T7GUoF3OSJ#NMH #NMH3 pic.twitter.com/5MYejhl0bF

— マーベラス コンシューマ公式 (@marvelous_cs) August 16, 2021
No More Heroes 3 arrives on Switch on August 27.
Leave a Reply