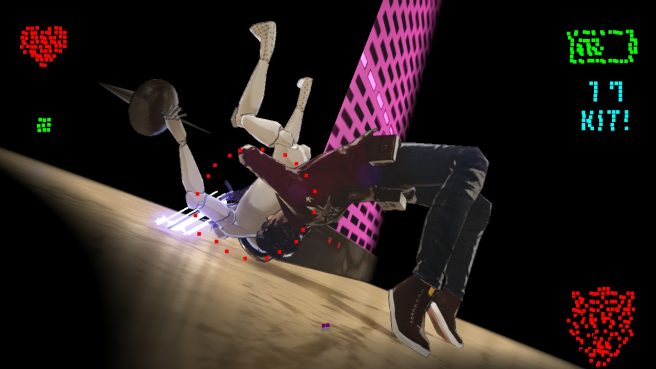 We're typically used to seeing reviews before a game launches, but things are a bit different with No More Heroes 3. The game has technically been out for several hours in regions such as the UK and Australia, but Grasshopper Manufacture has been holding on to the embargo pretty tightly.
In any case, reviews for No More Heroes 3 are now starting to pour in. We've rounded up a number of the early verdicts below.
IGN – 6 / 10
GameSpot – 4 / 10
Game Informer – 7.75 / 10
Easy Allies – 9 / 10
Destructoid – 8.5 / 10
Gamereactor – 7 / 10
GameXplain – "Liked-A-Lot"
Kotaku – N/A
Polygon – N/A
No More Heroes 3 was first announced for Switch at E3 2019. Grasshopper Manufacture originally hoped to have the game ready in 2020, but the team was impacted by the current pandemic and delayed the project to 2021. Director Suda51 explained at the time: "All staff members at Grasshopper have been working as hard as possible on developing the game in hopes of releasing it in 2020, but the effects of the COVID-19 pandemic have unfortunately proven to be a real body blow to our schedule, causing unforeseen delays in development."
No More Heroes 3 is out now both physically and digitally on Switch. Come see nearly an hour of gameplay here.
Leave a Reply