No More Heroes 3 screenshots show more members of Galactic Superhero Rankings, Thunder Dome, text adventure, Death Force ability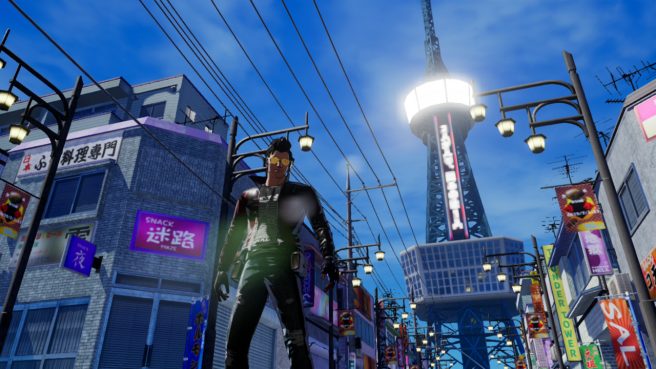 Grasshopper Manufacture has sent out another batch of screenshots for No More Heroes 3. They highlight more Galactic Superhero Rankings – Midori Midorikawa, Sniping Lee, and Sonic Juice at #5, #4, and #3 respectively – as well as the Thunder Dome area, return of the text adventure aspects from Travis Strikes Again: No More Heroes, and the Death Force ability from the Death Glove.
Here's the full roundup:
No More Heroes 3 is due out for Switch on August 27.
Leave a Reply