No More Heroes 3 voice cast announced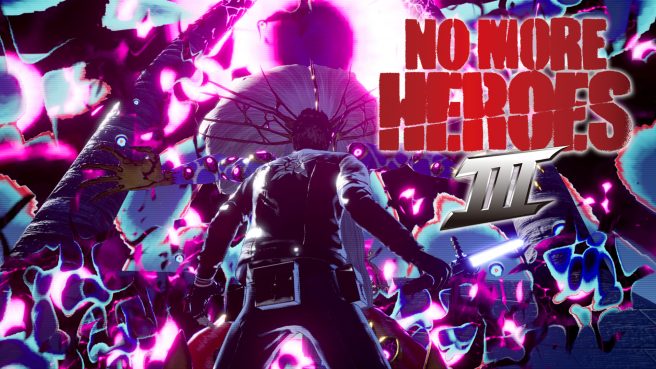 Director Suda51 has shared more information on No More Heroes 3. Specifically, we have a rundown of the game's voice cast.
The following actors will be involved:
Travis Touchdown – Robin Atkin Downes
Sylvia Christel – Paula Tiso
Henry Cooldown – Mark Allan Stewart
FU – Noshir Dalal
Damon Ricatello – Max Mittelman
Badgirl – Katheryn Fiore
Shinobu – Kimberly Brooks
Mr. Blackhole – Scott Whyte
Quinton Flynn had previously voiced Henry Cooldown, but that role has now shifted to Mark Allan Stewart. Otherwise, there aren't too many surprises here.
Suda51 also tweeted out the following information regarding No More Heroes 3's characters yesterday:
The first assassin from FU's alien army, and the No.10 ranking assassin: Mr. Blackhole – designed (along with FU) by Masanori Ushiki (@ushitter).#NMH3 pic.twitter.com/Jy8rr9AJAw

— SUDA51/須田剛一 (@suda_51) February 17, 2021
No More Heroes 3 launches for Switch on August 27.
Leave a Reply