No new Nintendo hardware releasing this fiscal year, Nikkei reports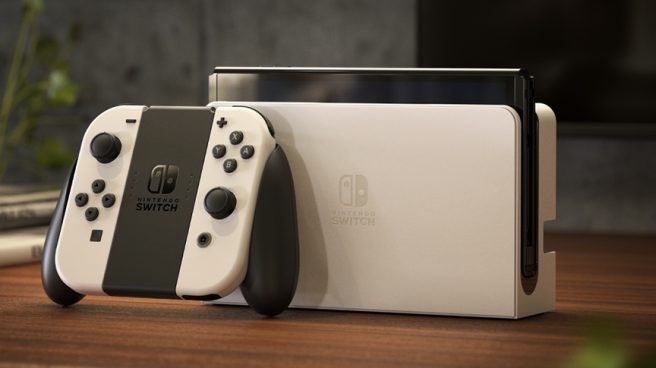 A new report from financial newspaper Nikkei seems to indicate that Nintendo will not release any new hardware in this fiscal year.
This information was relayed by Takashi Mochizuki. He clarifies that based on the wording of the article, it's unclear whether this announcement is an official confirmation from Nintendo President Shuntaro Furukawa, who was being interviewed, or if this information is coming from Nikkei's own reporting.
Despite some of the recent rumors concerning a new hardware release, this does make sense when considering the ongoing supply issues pervading the industry. Even taking into account Nintendo's expectations of the component shortages improving soon, it's understandable that they would hold off on releasing any new hardware until the situation stabilizes further.
What are your thoughts on this, and when do you expect new Nintendo hardware to be announced? Leave your thoughts in a comment below.
Leave a Reply