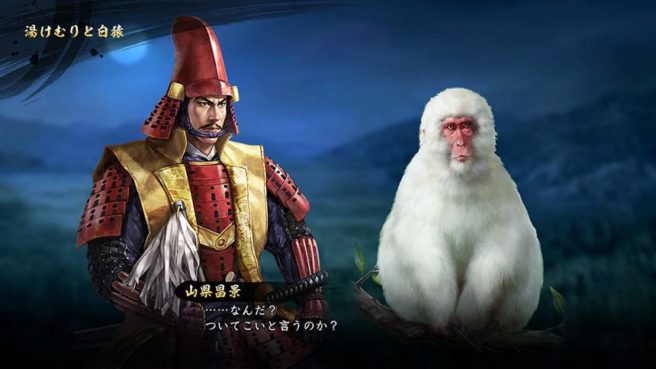 Gematsu translated some details about Nobunaga's Ambition: Taishi which was just recently announced for Switch. We've rounded up the information below.
– Out in Japan this winter
– 3D maps that were popular in the previous game are more detailed
– Nationwide maps are 100 times more detailed
– Will System: each character has a "Will"
– This "Will" means "way of life"
– Indicates how the warlords will act
– Since each warlord's Will is different, how to proceed the game will also change
– Will also influences the commands you choose and specific tactics
– Battles consist of "Command Phases" and "Advance Phases"
– Calmly think about what you want to do without rushing to take action during the Command Phase
– Time is stopped during this phase
– Daimyo AI have will-associated goals
– In diplomacy, there is also multilateral judgment based on will
– Same scale of warlords appearing as in Nobunaga's Ambition: Sphere of Influence – Ascension, which had over 2,000
– The team wanted to let you to taste the feeling of being against people, which was the basic design of Taishi
-The will system was born from there
– In previous games, actions by daimyo other than the player were decided based on the current situation
– In this game, goals are the underlying thought
– Actions are chosen from the idea of "what kind of actions are necessary to achieve my goal?"
– Partway through the final goal set for each daimyo, if he is judged to be "harmful" he will be seen as an enemy
– Then you'll have to act according to that will
– There are plans to include new elements on the battle side
– Up until now, stocking up on lots of territory, troops, and vassals equaled strength
– This time, Koei Tecmo is using a system where the level of power exhibited will change based on the compatibility between the daimyo and vassals' Wills.
Leave a Reply