North American Bayonetta 1 and 2 Switch site open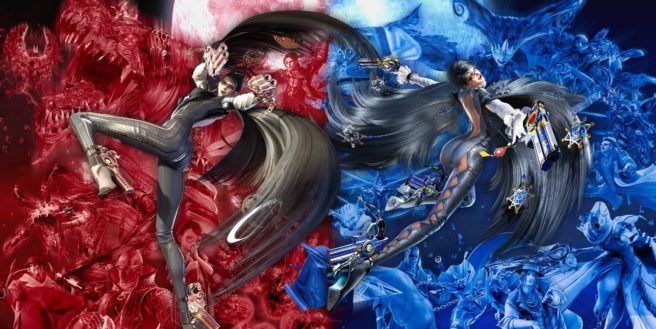 The North American website for Bayonetta 1 and 2 on Switch has gone live. To access it, head on over here.
The site has plenty of information about both games, plus videos and more. You'll also find the trailer for Bayonetta 3 on the main homepage.
Thanks to TDude73 for the tip.
Leave a Reply