November 2016 NPD: Pokemon Sun and Moon have strongest launch in franchise history, boost 3DS hardware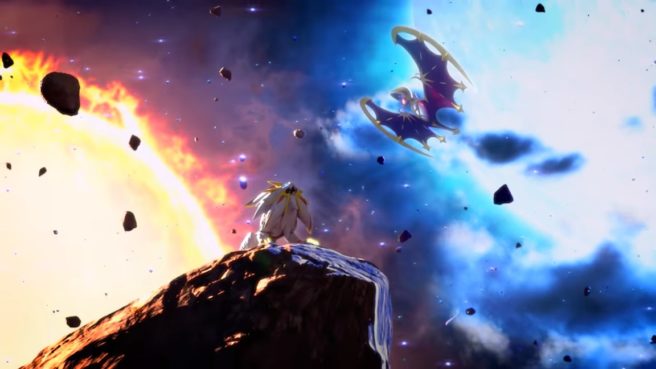 The success of Pokemon Sun and Pokemon Moon has been well-documented, including in the United States. With the November NPD report now having been published, the two games are confirmed as having the strongest launch in the history of the franchise. NPD analyst Sam Naji said today that the two games sold 8 percent more units than Pokemon Black/White, the previous record holders. That's despite the fact that Sun/Moon had 19 fewer days on the market.
Pokemon Sun and Pokemon Moon also boosted 3DS as a whole. "Unit sales of 3DS hardware grew 59 percent versus November a year ago, the sixth straight month of year-on-year growth," Naji said.
Leave a Reply