NST wanted to make a new Wave Race for Wii, but Nintendo turned it down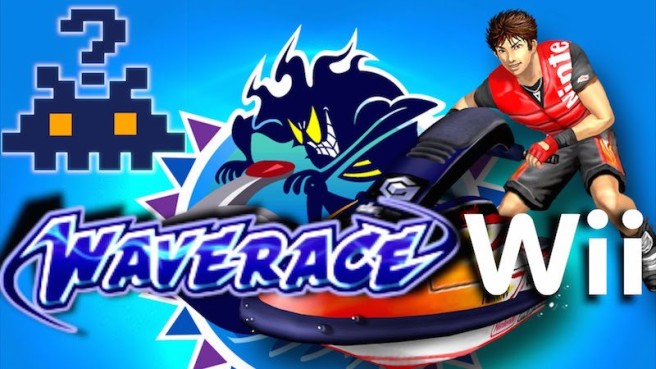 Back in 2009, a small team at Nintendo Software Technology – otherwise known as NST – started work on a pitch for a new Wave Race game. The company was hoping to create a new entry in the series for Wii, and there were plans to take advantage of the Wii Remote by offering an original control scheme.
Ultimately, things weren't meant to be. NST presented its prototype to Nintendo's higher-ups in Japan, though some members of the board weren't convinced by the controls, and there were some concerns about it being able to find an audience.
Take a look at the full report from Unseen64 below.
Leave a Reply