Oceanhorn demo on the way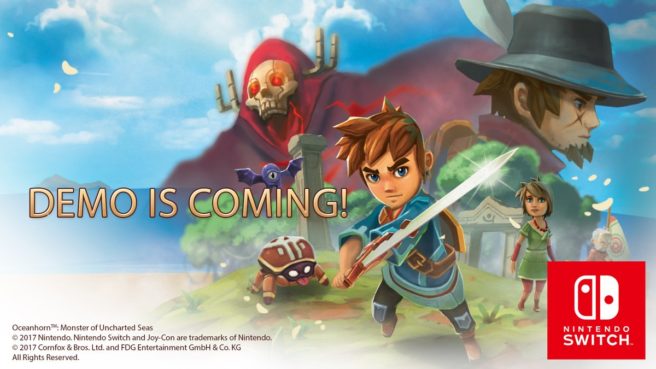 FDG Entertainment was gauging interest in a potential demo for Oceanhorn on Twitter yesterday. It sounds like this is something people wanted to see, as one of the company's messages received several hundred retweets and likes.
Thanks to the strong response, FDG will be moving forward with the demo. There's nothing in the way of a release date yet, but it should be coming in the near future.
Leave a Reply