October 2017 NPD: Switch was #1 gaming hardware, SNES Classic Edition #2, Mario Odyssey best-selling game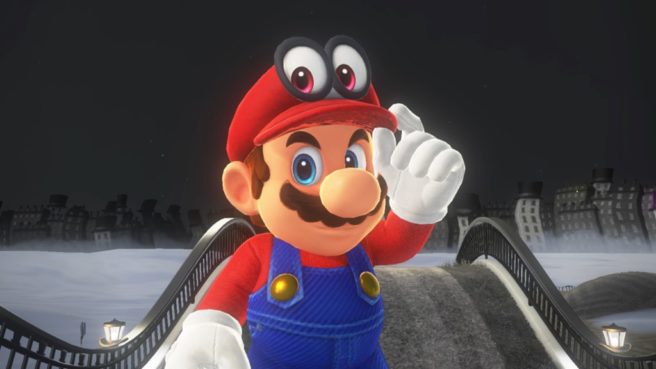 Nintendo has sent out a statement in response to the latest NPD report. Once again, the company has very good news to share.
In October, Switch was the best-selling gaming hardware in the US. It was followed by the Super NES Classic Edition at #2. Nintendo says that, when combined with 3DS, Nintendo systems accounted for two-thirds of all video game hardware sold for the second month in a row. The US gaming industry achieved hardware sales of more than 1 million total units in October for the first time since 2011.
Regarding software, Super Mario Odyssey was the top-selling game despite the fact that it launched at the end of the month. Mario Kart 8 Deluxe and The Legend of Zelda: Breath of the Wild placed at #10 and #11 respectively as individual games.
Source: Nintendo PR
Leave a Reply