Octopath Traveler demo downloaded over 1.3 million times worldwide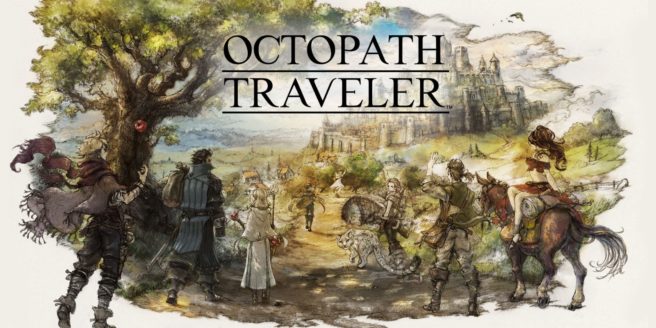 Square Enix confirmed at the end of January that the Octopath Traveler demo had been downloaded over one million times. That number has since climbed to 1.3 million, the company announced this week.
The news was tucked away in the announcement for the Octopath Traveler Official Soundtrack. In Japan, Square Enix will be releasing the OST alongside the game on July 13. It has over 80 tracks and spans 4 CDs.
Leave a Reply