Octopath Traveler II to have an hour-long dedicated livestream during TGS 2022
Posted on September 14, 2022 by Nicolas in News, Switch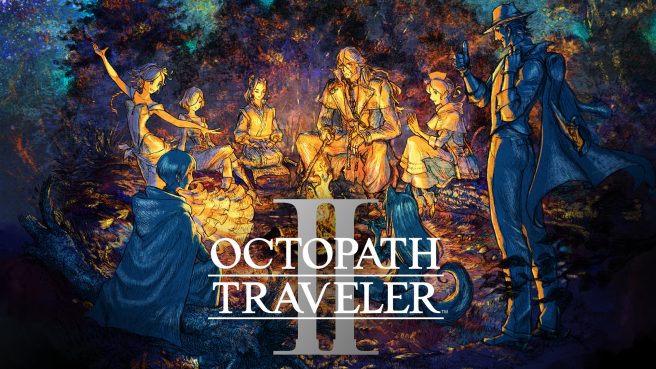 Octopath Traveler II was just announced during yesterday's Direct, leaving many fans craving for more details. It seems Square Enix is ready to deliver with a bit more information about the game, as they're set to host a one hour-long livestreamed event for it through TGS 2022.
This livestream will take place on Saturday, September 17 at 5 PM JST / 1 AM PT / 4 AM ET / 9 AM BST. Beyond featuring new gameplay for the title, the game's director (Keisuke Miyauchi), producer (Masashi Takahashi) and composer (Yasunori Nishiki) will also appear to discuss the game's HD-2D visuals, its eight new main characters, new gameplay systems and more.
Octopath Traveler II is a sequel to the original Octopath Traveler featuring a new world, new characters and similar mechanics. It will retain the HD-2D artstyle the original made famous while improving on its predecessor with new battle mechanics, a day-night cycle, more varied Path Actions, and intertwining stories between all of the main cast.
The livestream page featuring live English interpretation is included below for when it goes live a few days from now.
Octopath Traveler II is set to release on February 24, 2023. A Collector's Edition is also being sold through the Square Enix online store, featuring an extensive art album, a mini OST with exclusive tracks and a set of metal busts depicting the main cast.
Leave a Reply