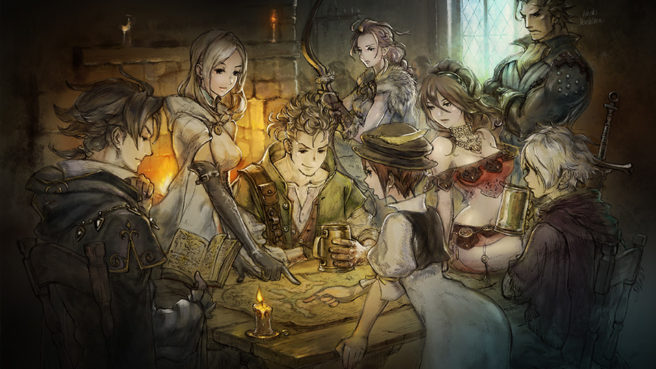 Octopath Traveler is a unique Switch exclusive, especially thanks to its art style. Digital Foundry has taken a closer look at the game from a technical perspective.
First, with regard to resolution, Octopath Traveler runs at a native 720p. In portable mode, it drops to 1024×576. However, UI elements remain at 720p regardless.
Regardless of which mode you're in, Octopath Traveler runs at 30 frames per second. Though it's not 60 FPS, performance is stable and there aren't any apparent drops. Note that Octopath Traveler does have a frame pacing issue, which Digital Foundry explains a bit further in its analysis.
You can watch Digital Foundry's full analysis below. Aside from resolution and frame rate, the outlet goes over some of the graphical effects used in the RPG.
Leave a Reply