Old interview reveals why Wario and Waluigi don't have girlfriends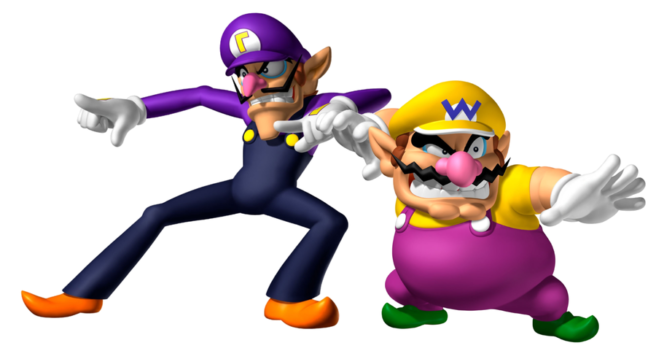 Supper Mario Broth has posted a scan from a 2000 Nintendo Power interview with Hiroyuki Takahashi and Syugo Takahashi of Camelot. In it, the two developers discussed why Wario and Waluigi don't have female partners like Mario and Luigi have Peach and Daisy in Mario Tennis.
The Takahashi brothers explained how they wanted Luigi to have his own partner similar to Mario and Peach. However, Shigeru Miyamoto ended up suggesting Daisy. They also wanted Wario and Waluigi to have girlfriends, but Miyamoto wasn't interested.
Here's the full excerpt of the Nintendo Power interview: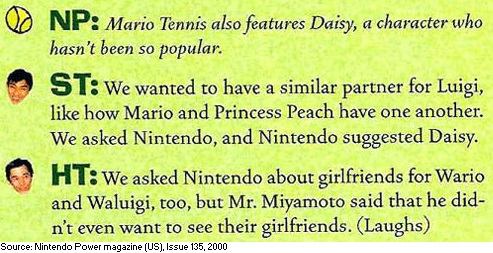 Source
Leave a Reply