OMORI out for Switch in Spring 2022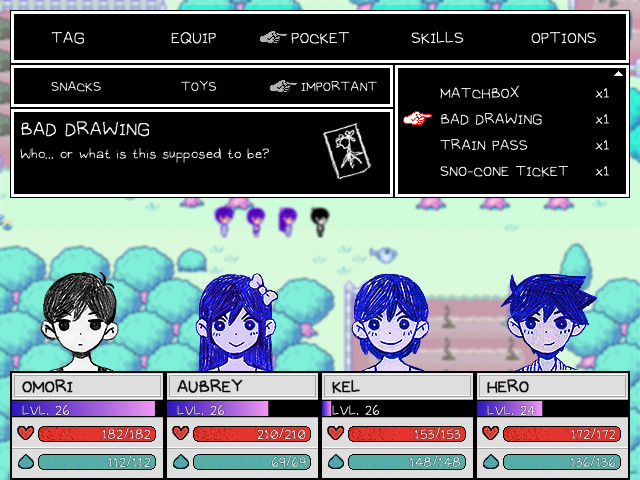 OMORI, which was previously confirmed for Switch in 2019, resurfaced during today's Indie World Showcase. It was revealed at the event that the game will head to Nintendo's console in Spring 2022.
Here's a brief overview of OMORI:
Explore a strange world full of colorful friends and foes. Navigate through the vibrant and the mundane in order to uncover a forgotten past. When the time comes, the path you've chosen will determine your fate… and perhaps the fate of others as well.
Have a look at a trailer for the game below.
OMORI will be sold digitally for Switch as an eShop download. Once we have a final release date, we'll pass that information along.
Leave a Reply