Ori and the Blind Forest, Ori and the Will of the Wisps will have regular retail versions in December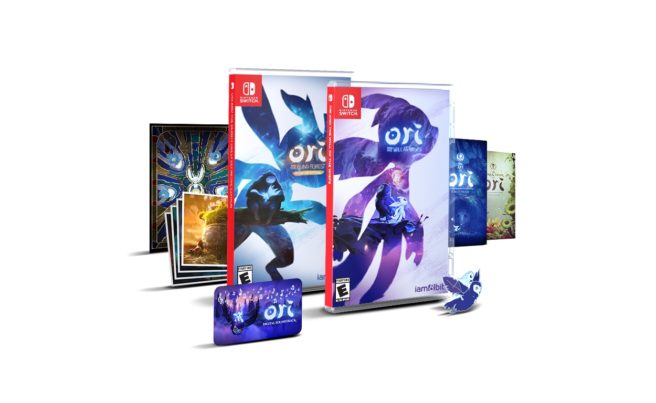 Ori and the Blind Forest and Ori and the Will of the Wisps are both getting a physical release as part of a special collector's edition from iam8bit. However, if you're not interested in spending $150, there'll be an alternative option.
iam8bit has confirmed to Nintendo Everything reader StrawHatEevee that regular physical versions of the Ori games are planned. Not only that, but they're arriving in just a few months – specifically December. There's no word on pricing yet, but they'll definitely be cheaper than the $150 collector's edition.
But they told me in an e-mail that it's December. Hope this info helps.
Thanks to StrawHatEevee for the tip.
Leave a Reply