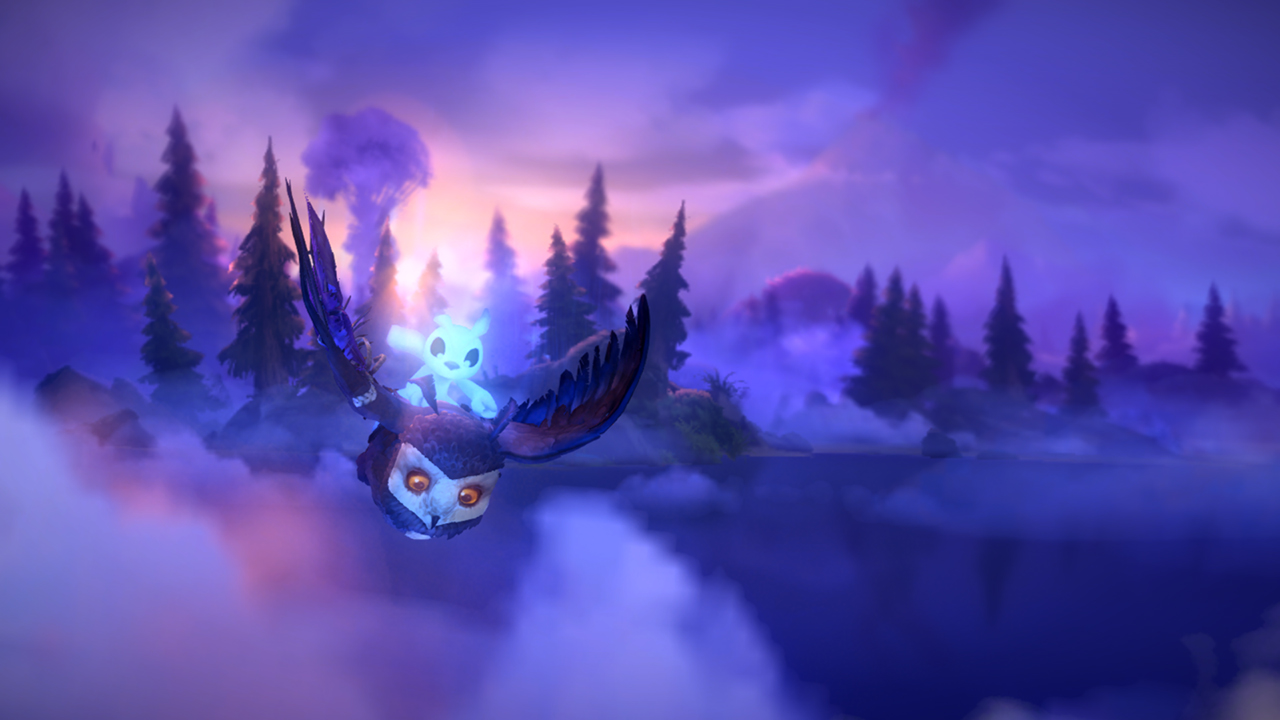 Moon Studios currently has two Ori games under its belt. But could we see more additions to the series, be it with
prequels or spin-offs? Art director Jeremy Gritton isn't ruling out the possibility.
Speaking with IGN, Gritton said: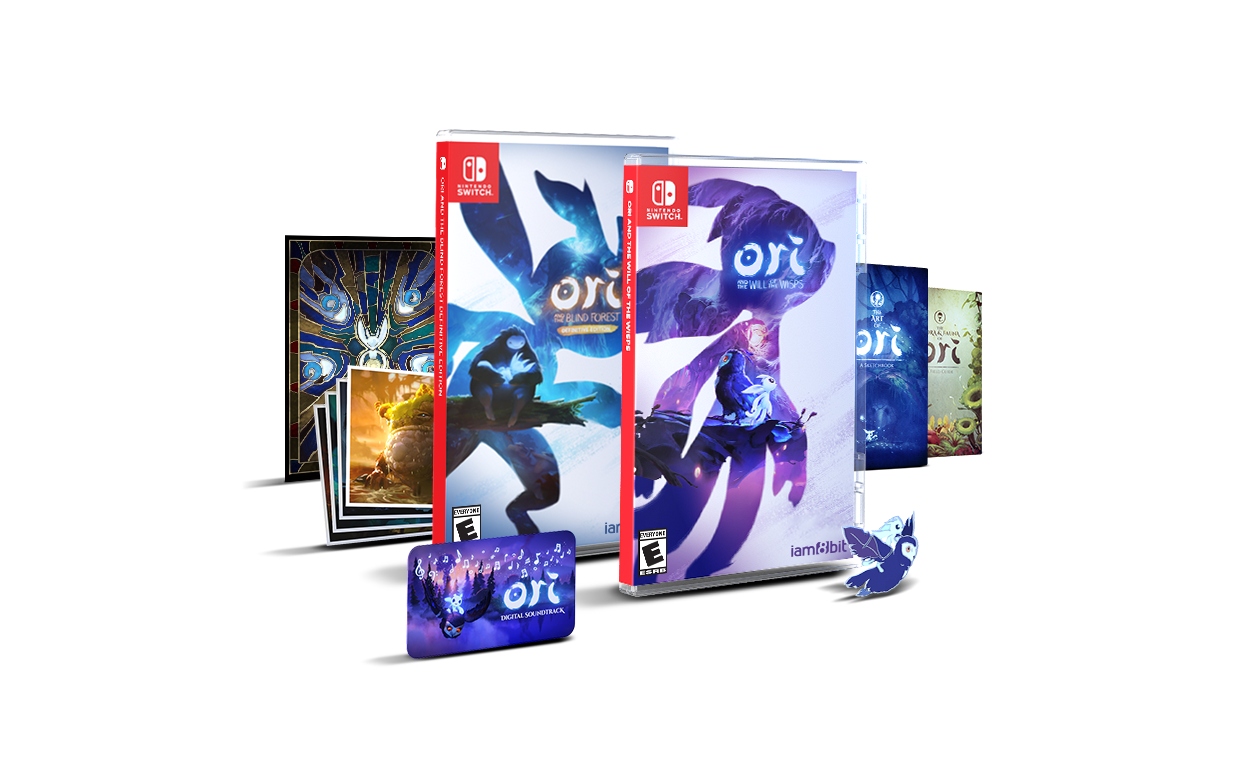 Ori and the Blind Forest and Ori and the Will of the Wisps are both getting a physical release as part of a special collector's edition from iam8bit. However, if you're not interested in spending $150, there'll be an alternative option.
iam8bit has confirmed to Nintendo Everything reader StrawHatEevee that regular physical versions of the Ori games are planned. Not only that, but they're arriving in just a few months – specifically December. There's no word on pricing yet, but they'll definitely be cheaper than the $150 collector's edition.
But they told me in an e-mail that it's December. Hope this info helps.
Thanks to StrawHatEevee for the tip.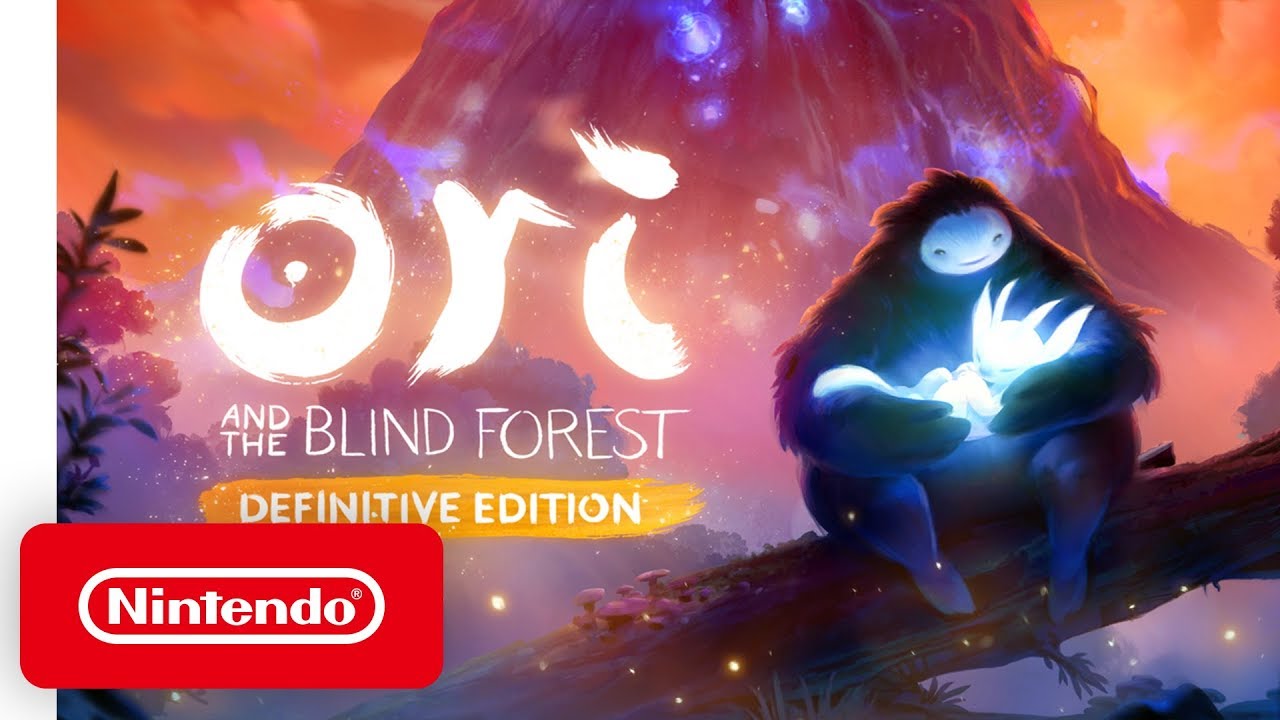 Ori and the Blind Forest followed in the footsteps of Cuphead as a game associated with Xbox moving over to Switch. In the end, Microsoft Studios' Daniel Smith told USgamer that the game "did well" on Nintendo's console.
Smith mentioned of bringing Ori to Switch: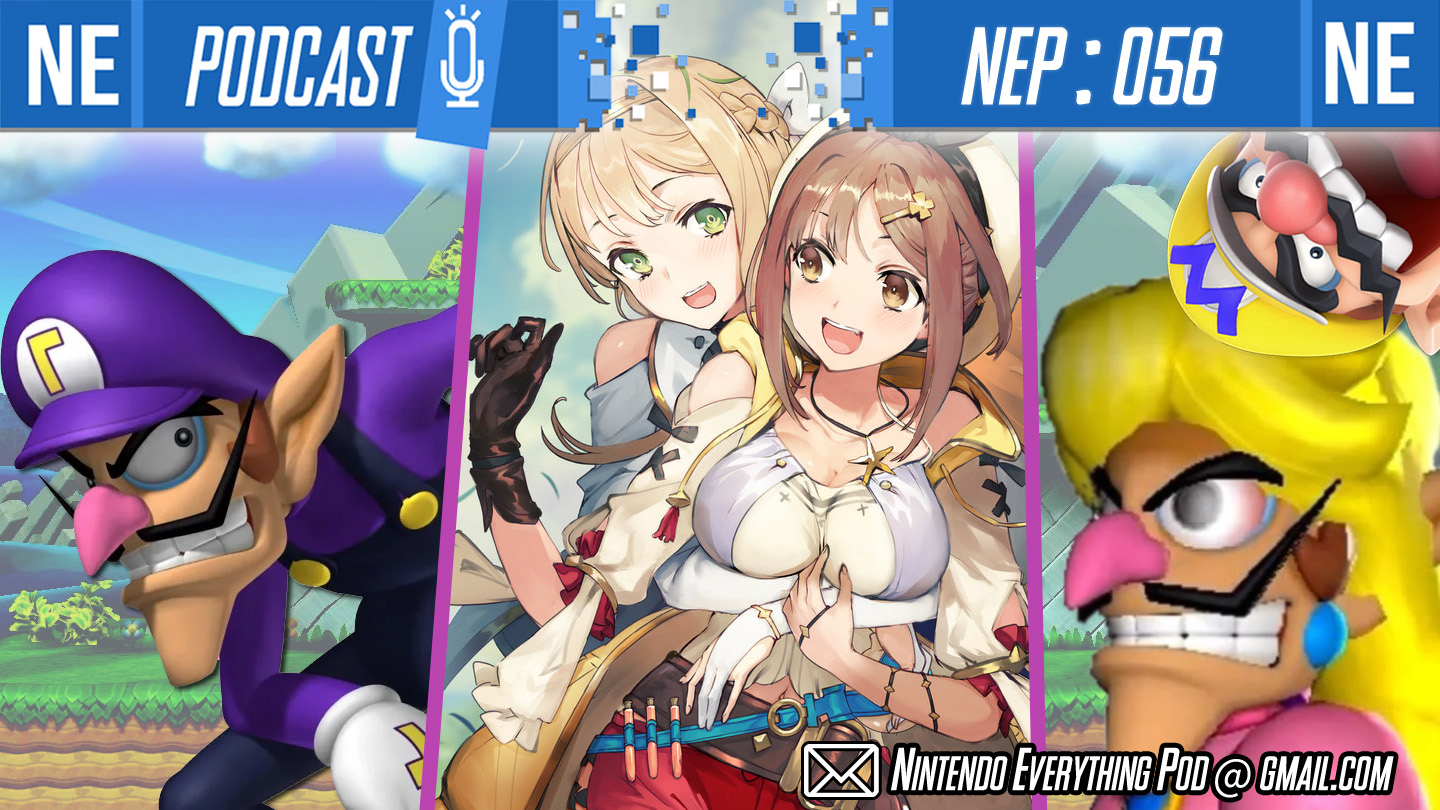 Hello my price droppers and discount darlings. This week on NEP, we chat about game sales, what we've picked up so far, what we plan to pick up and what we recommend—all discounted, of course. Galen's enjoying Bloodstained on Switch, Oni Dino continues to synthesize in Atelier Ryza, and Waluigi's charm is prevalent throughout the show. We'll be doing our Game of the Year show in the near future, so send in your suggestions on what categories and awards we should have!
If you're enjoying NEP, please consider giving us a 5 star review on Apple Podcasts, aka new iTunes. It's incredibly helpful in getting us exposed to new listeners through algorithms, so we would greatly appreciate your help. Thank you for listening!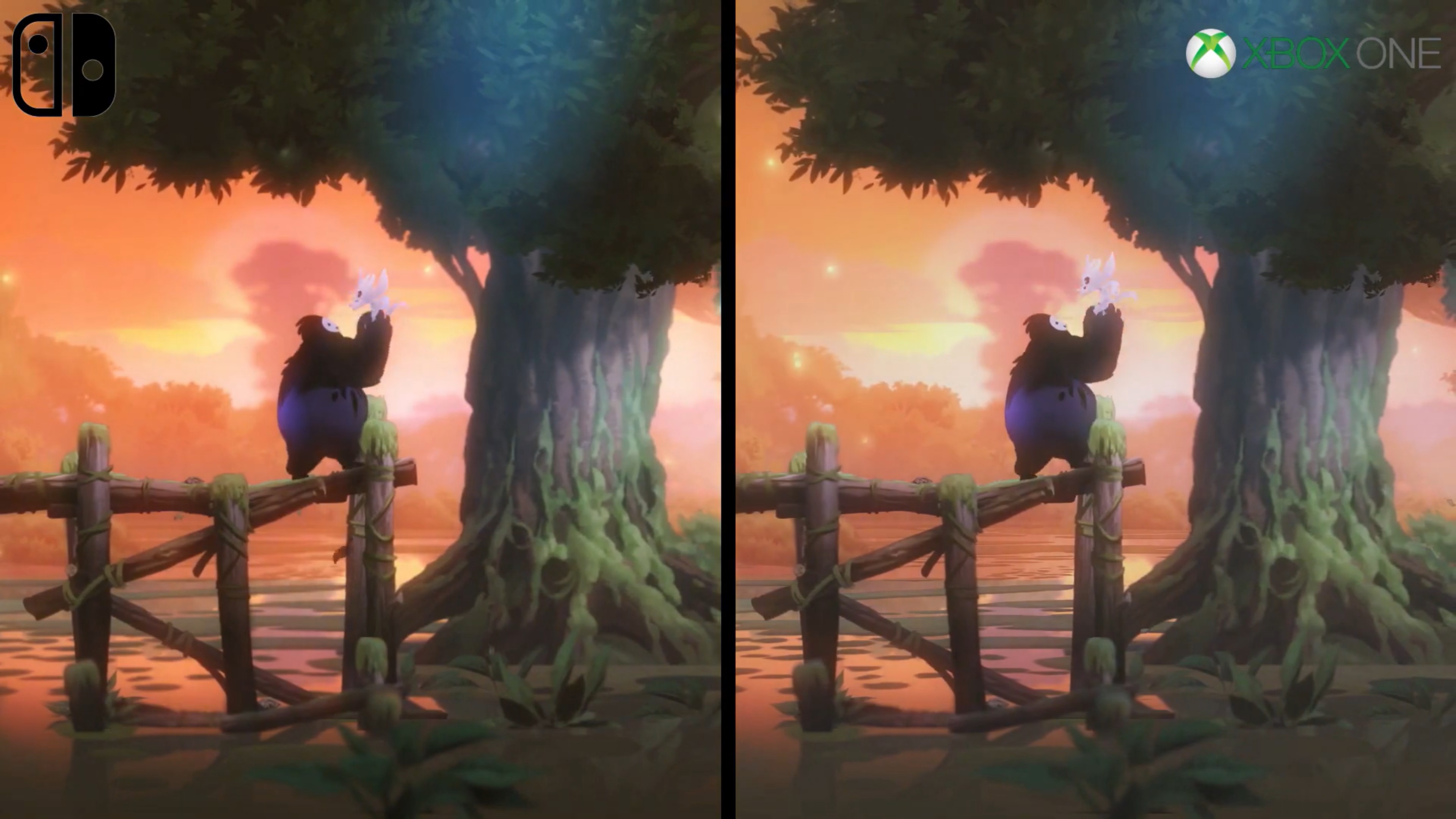 Ori and the Blind Forest launched on Switch at the end of last week. For a look at how it stacks up to the Xbox One version, check out the video below.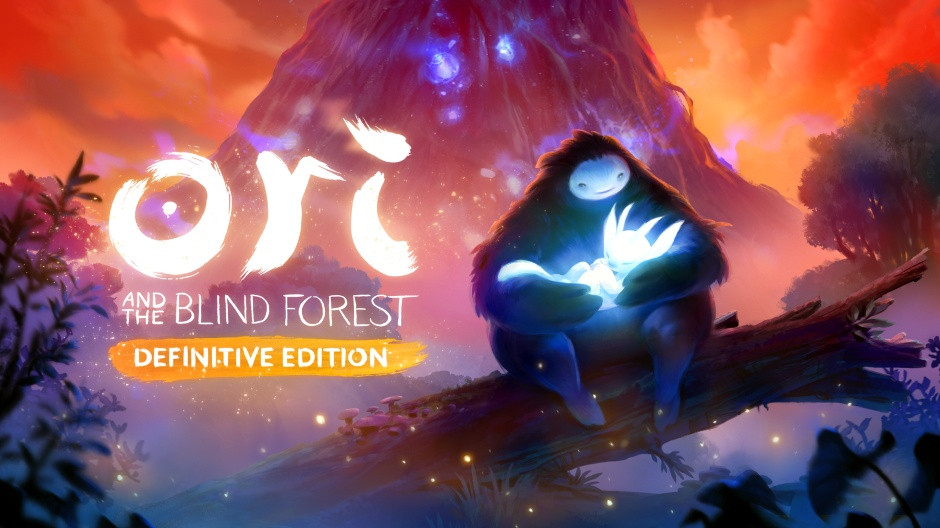 Ori and the Blind Forest: Definitive Edition is out now on the Switch eShop. For a look at the game's launch trailer, continue on below.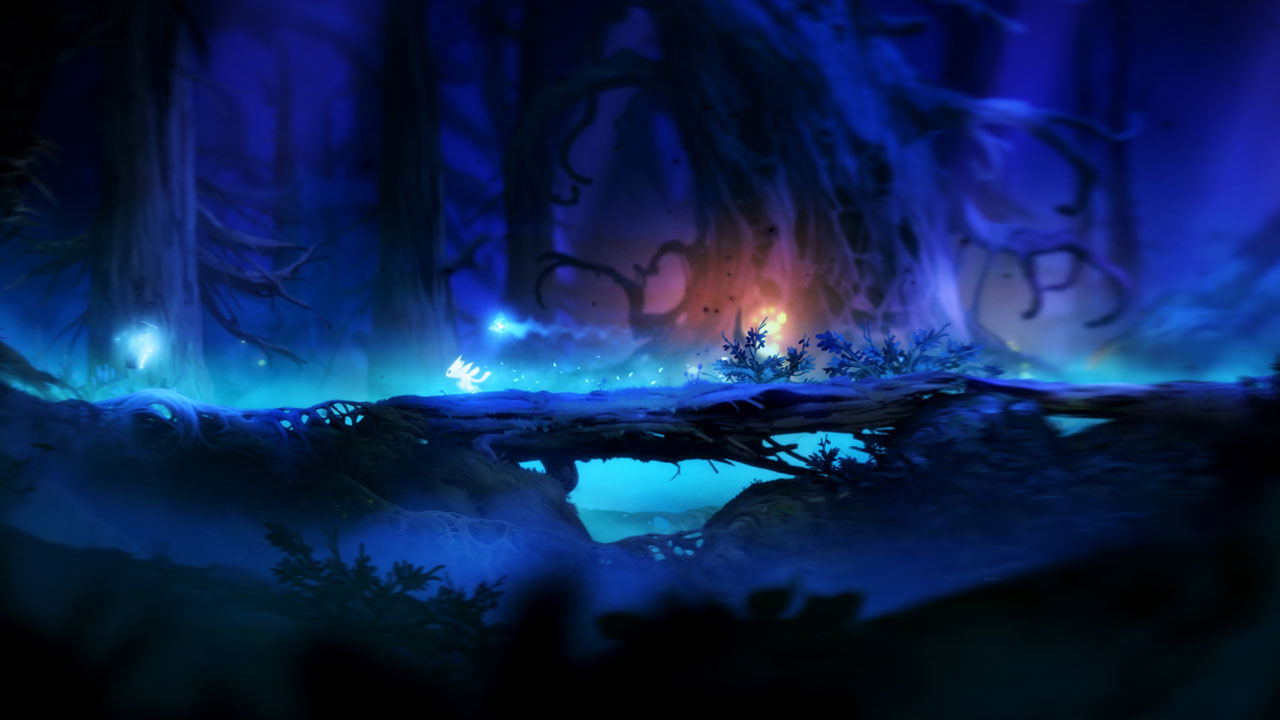 Ori and the Blind Forest: Definitive Edition is largely the same game on Switch as it has been on other platforms. However, developer Moon Studios did make one noteworthy improvement.
When the game originally released, Ori's sprites were animated at 30 frames per second. But now on Switch, they've been updated to 60 FPS. This was achieved thanks to continued improvements with Moon Studios' engine, director Thomas Mahler says.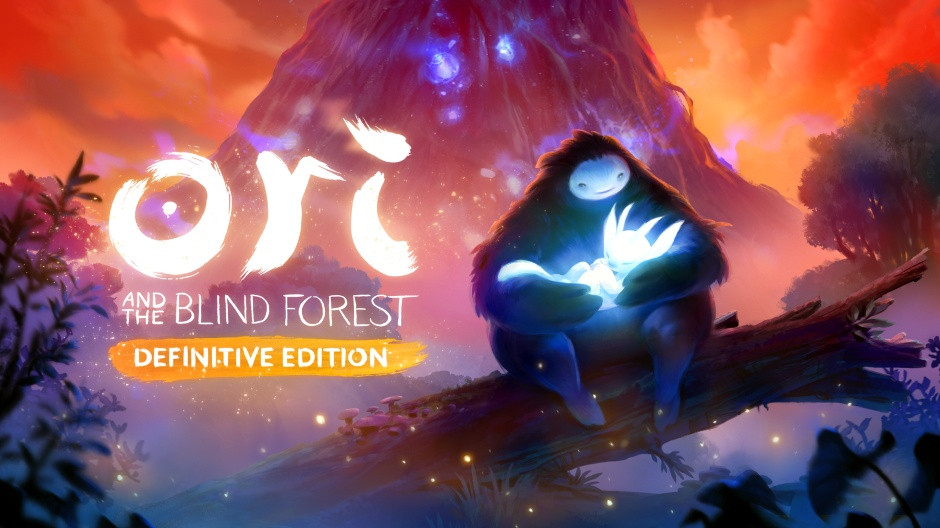 Xbox has published an official FAQ for Ori and the Blind Forest: Definitive Edition on Switch. It details transferring demo progress to the full game, confirms there are currently no plans for a physical version, and more.
Here's the FAQ in full: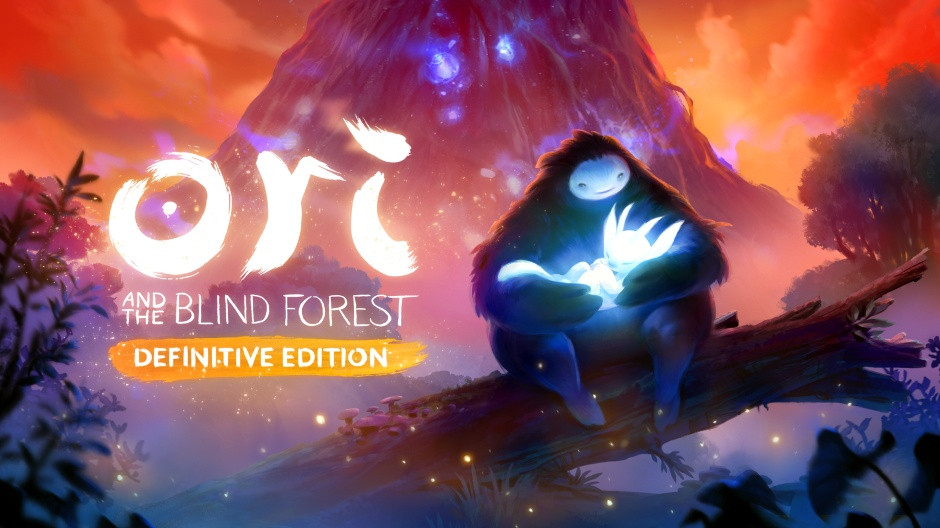 Earlier today, a demo for Ori and the Blind Forest: Definitive Edition was added to the Switch eShop. View some footage of it below.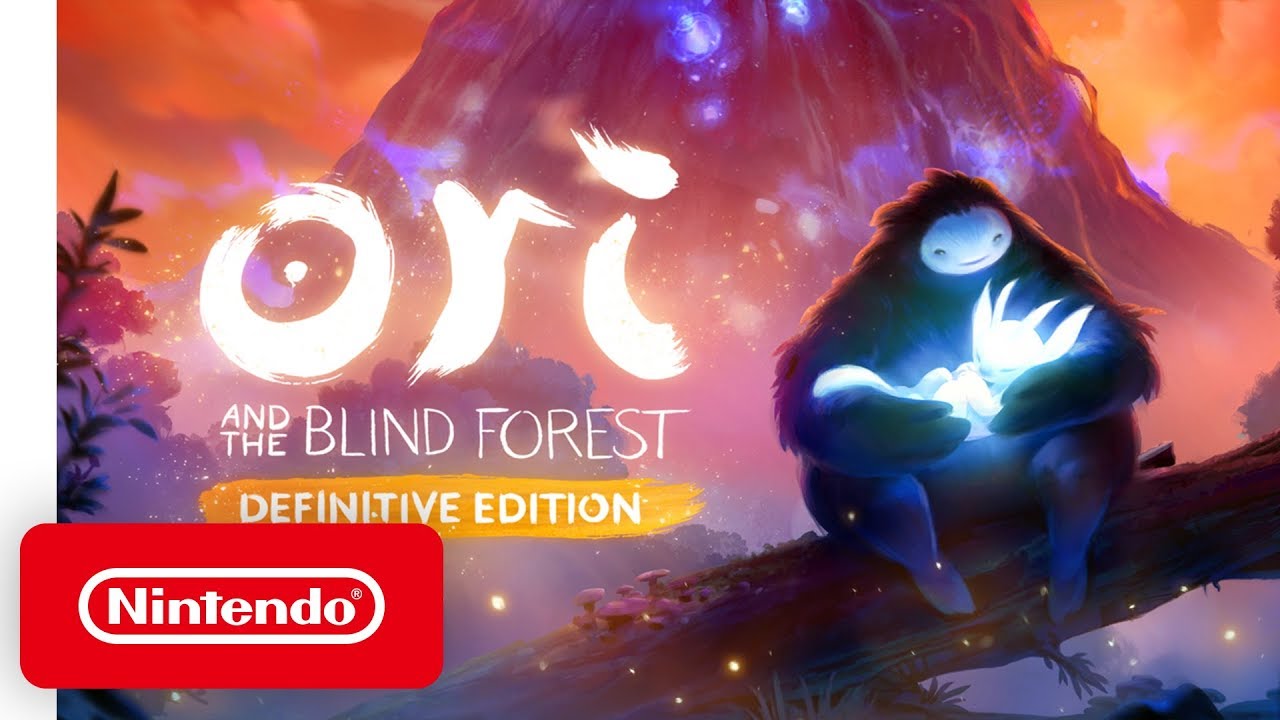 As noted in our European Nintendo Download report for the week, a demo for Ori and the Blind Forest: Definitive Edition is on the way. It will be released tomorrow, and is expected worldwide.
The official Nintendo Download announcement marks the demo's arrival for 18:00 CEST. That translates to 9 AM PT / 12 PM ET.
Ori and the Blind Forest: Definitive Edition launches for Switch on September 27.
Source: Nintendo PR