Ori and the Blind Forest Switch details – resolution, frame rate, Xbox Live achievements, more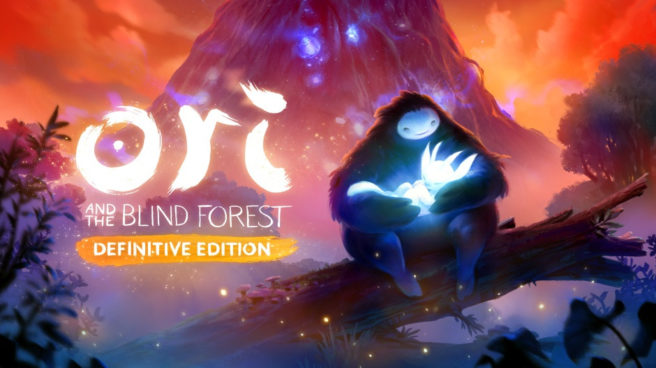 Moon Studios has shared more information about the upcoming Switch version of Ori and the Blind Forest: Definitive Edition. The latest details cover a couple of technical aspects, confirm Xbox Live achievements, and more.
Here's the full roundup:
– 1080p, 60 frames per second in docked mode
– 720p, 60 frames per second in handheld mode
– Moon Studios received many fan requests to port the game
– This has been a "personal passion project" for Moon Studios
– "It took 2000+ builds of the game, man years of optimization, crazy proprietary engine changes and lots of automation to make sure that it's absolutely top notch"
– File size expected to be under 4GB
– Xbox Live support and achievements supported
– Xbox/Windows Live account achievements won't transfer over since the team thought players would want to unlock them again as they replay the game
– Little UI achievements included so that those without Xbox Live can enjoy them
– No compromises; exactly the same on Switch as it is on Xbox, but even more optimized
Ori and the Blind Forest: Definitive Edition launches for Switch via the eShop on September 27.
Leave a Reply