Over two hours of NBA Playgrounds footage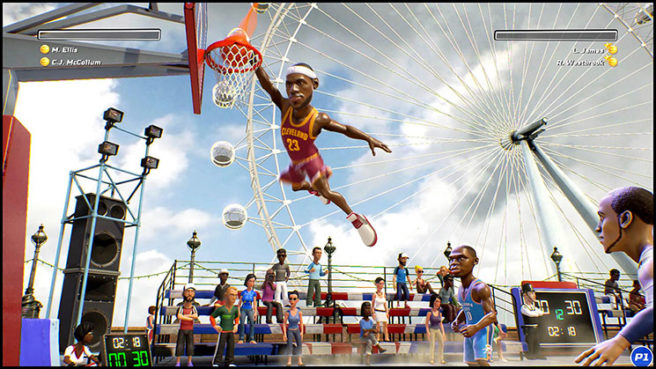 Our video coverage of NBA Playgrounds is mostly coming to a close, but we're ending things with a ton of gameplay. Check out over two hours of footage below.
We published an interview with Saber Interactive about NBA Playgrounds this past weekend. For those of you that missed it, it's up on the site here.
Leave a Reply