Overwatch 2 – new behind the scenes video from BlizzConline 2021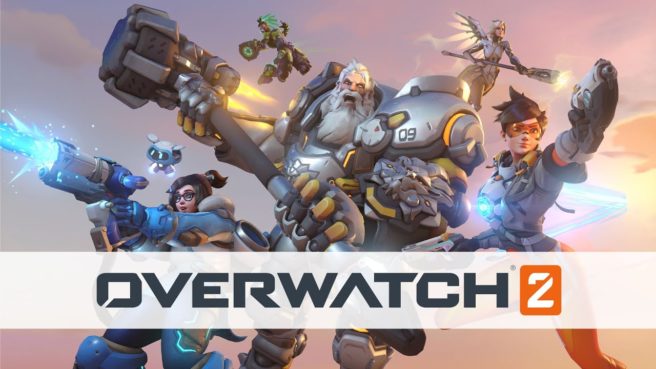 Overwatch 2 was unveiled at the end of 2019, but we haven't seen the game since then. Blizzard finally provided a substantial update during BlizzConline today.
The team at Blizzard published a lengthy behind the scenes video that dives into the development process and gives players a sneak peek at the game. We've included it below.
Overwatch 2 does not have a release window at present, but is targeted for Switch.
Leave a Reply