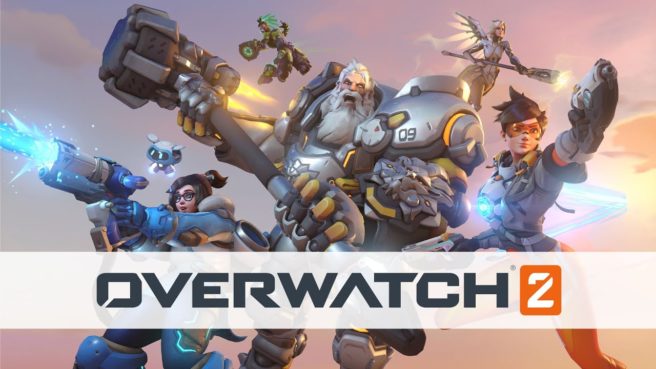 Game Informer has posted a new video with Overwatch 2 lead writer Michael Chu. Below, Chu explains the setting of the story experience and the philosophy of the writing team as they head into untested waters with fan-favorite characters.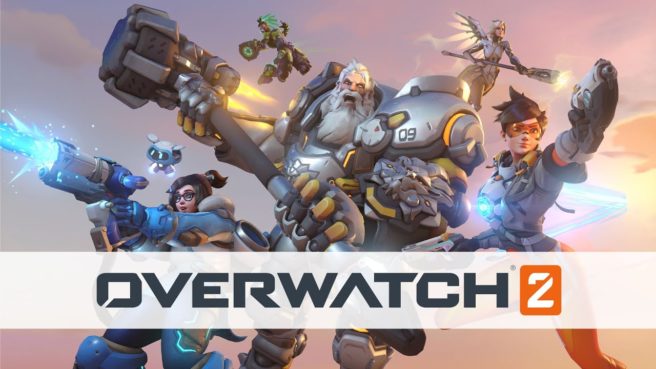 Game Informer recently caught up with Jeff Kaplan from the Overwatch team to answer questions about the series' future and more. Check out the full video below.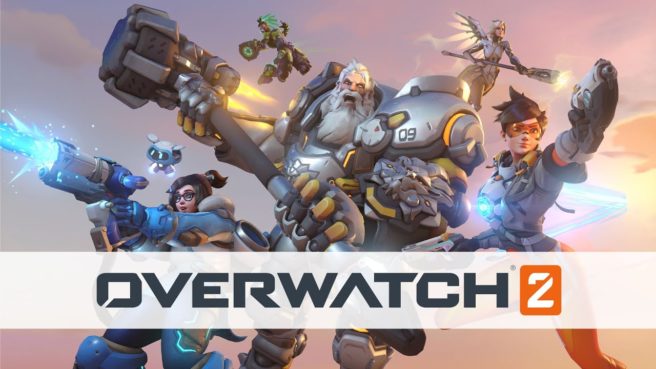 GameSpot has shown off the new PVP mode "Push" in Overwatch 2 with several minutes of footage. Check out the gameplay below.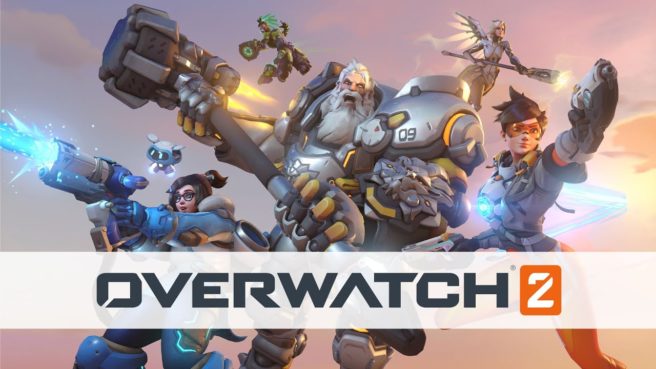 Game Informer has posted some of the first footage from Overwatch 2's PVE story experience. Get a look at the gameplay below.