Overwatch devs point to Tracer and Doomfist as their choices for Smash Bros. representatives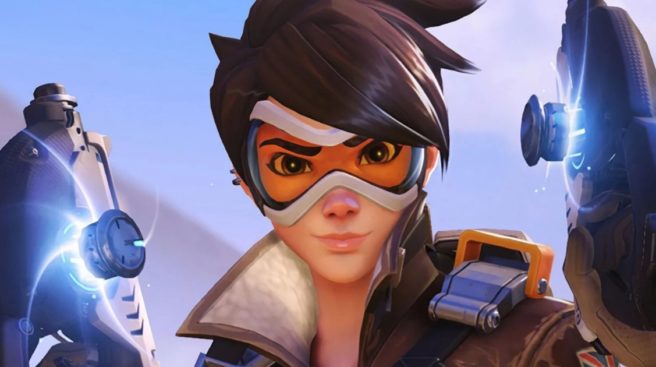 The developers of Overwatch have weighed in on the characters they'd like to see join the Smash Bros. roster.
During a Reddit AMA yesterday, director Jeff Kaplan and lead hero designer Geoff Goodman were asked about which characters from Blizzard's team-based shooter they'd like to see join the game. Kaplan pointed to Tracer while Goodman went with Doomfist.
Their full comments are as follows:
"tracer plz" – Kaplan

"Doomfist could also work, hes kind of a fighting game hero already! He's certainly inspired by fighting games." – Goodman
Super Smash Bros. Ultimate's DLC will be coming to an end next year. Five characters remain in Fighters Pass Vol. 2.
Leave a Reply