Overwatch Switch frame rate and resolution detailed, Iron Galaxy involved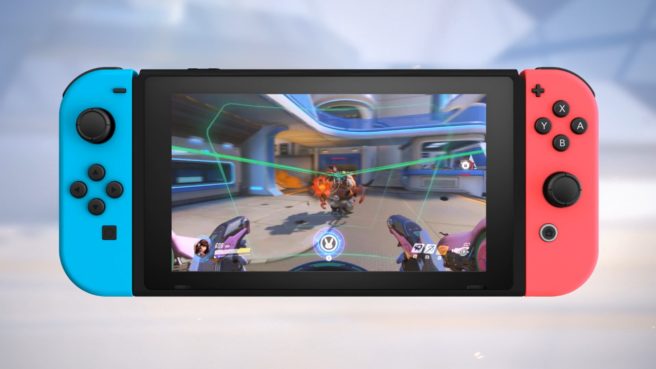 Blizzard has shared some new information about Overwatch for Switch.
First, the game will run at 900p when docked and 720p in portable mode. Both modes support 30 frames per second.
It's also confirmed that Iron Galaxy worked on the game for Switch. The studio has experience working with the console, including The Elder Scrolls V: Skyrim's port.
Leave a Reply